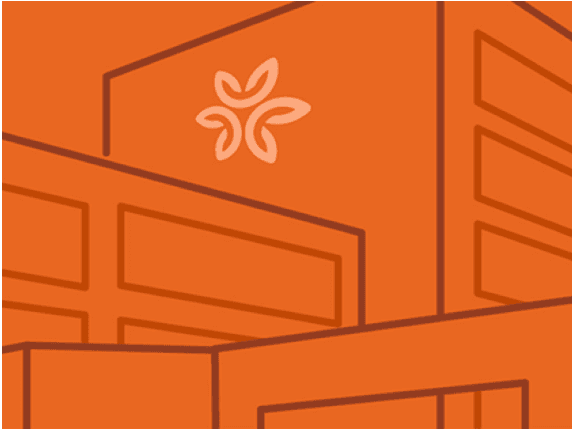 Yolo Adult Day Health Center
/content/dam/locationsdignityhealthorg/en/yext/Northridge.png
Address
20 N Cottonwood St
Woodland, CA 95695
About Yolo Adult Day Health Center
Yolo Adult Day Health Center is a medical center that offers many services, including dementia, chronic medical diagnoses, and mental illness/brain injury. Visit Yolo Adult Day Health Center located at 20 N Cottonwood St, Woodland, CA. This Woodland medical center is one of the best in California. As part of the Dignity Health network, Yolo Adult Day Health Center is dedicated to delivering high quality, compassionate care and access to Woodland and nearby communities.
Comprehensive services offered at Yolo Adult Day Health Center
Your time is important. When you're with our care team, we want you to get the most out of your visit. Our multidisciplinary team of physicians is ready to serve when you need us most. With a combination of expert knowledge, compassionate care, and personalized treatment plans, you can count on us to work for you.
Maximize Independence
Maximize Independence is a foundation that works with community partners to help older people live as independently as possible in a home environment. Services include help transitioning between acute care and the home environment, fall prevention initiatives, the use of technology in the home, and an home intervention program.
Improve Management of Chronic Symptoms
it is important to improve management of chronic symptoms to improve overall quality of life. This involves self-management, under the supervision of your healthcare provider, to learn how to identify and deal with challenges and solve problems associated with your chronic illness.
Prevent Hospitalization/Premature Nursing Home Placement
To prevent hospitalization and premature nursing home placement for seniors it is important to ensure they have the safety equipment they need at home, that they get exercise, have ways to stimulate their mind, and that they have access to in-home care when they need it.
Provide Support and Relief to Caregivers
Providing support and relief to caregivers is important when it comes to the health and wellbeing of the caregivers and the patient. This support can come from in-home supplemental care that allows caregivers to have a few hours a week away to take care of themselves and run personal errands.
Chronic Care Management
Chronic care management is the services provided to Medicare beneficiaries who have multiple significant chronic conditions.
Caregiving
Caregiving is providing physical and emotional needs of family or friends at home. Caregiving may involve assisting with meals, personal care and transportation, and helping with medical procedures and therapy.
Family Dynamics
Family dynamics makes reference to the patterns and the various factors that shape their interactions among relatives and their roles and relationships.
Care Coordination
Care coordination involves organizing patient care activities and sharing information among all of the participants concerned with a patient's care to achieve more effective care.
Home Safety
Home safety is important when you get older. It involves ensuring your home is equipped with banisters and rails, that the floors and stairs are free of tripping hazards, that the edges of all rugs are secured to the floor, and that the doors are widened to allow easy access for wheelchairs and walkers.
Community Resources
Community resources are assets that help meet certain needs for those around them. These assets can be people, places or structures, and community services.
Long Term Care Planning
Long-term care planning is for patients who need assistance to function in their daily lives. Long-term care is often performed in a group home, nursing home, or in a person's residence.
Conditions We Treat
Dementia
Dementia is the loss of cognitive functioning and behavioral abilities that interfere with a person's daily life.
Chronic Medical Diagnoses
Chronic medical diagnoses are potentially lifelong and require ongoing medical attention and limit activities of daily living.
Mental Illness/Brain Injury
Brain injury, even if it is mild, can result in the development of mental illness. The most common mental illness to develop is depression. Other types of mental illness that can result from a brain injury include post-traumatic stress disorder (PTSD), bipolar disorder, and schizophrenia.
Memory Loss
Memory loss is the inability to remember events for a period of time, often due to brain injury, illness, or drugs and alcohol.
Care when you need it
With clinics throughout California, a Dignity Health Medical Foundation physician is right around the corner, waiting to assist you along your wellness journey.
Frequently asked questions