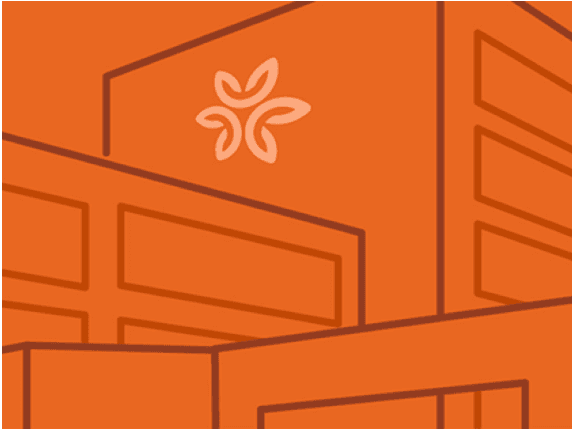 St. Mary's Medical Center Cancer Center
/content/dam/locationsdignityhealthorg/en/yext/Northridge.png
Address
2250 Hayes St
San Francisco, CA 94117
About St. Mary's Medical Center Cancer Center
St. Mary's Medical Center Cancer Center is a cancer center that offers many services, including treatment and therapy services, cancer diagnosis and treatment, and breast cancer. Visit St. Mary's Medical Center Cancer Center located at 2250 Hayes St, San Francisco, CA. This San Francisco cancer center is one of the best in California. As part of the Dignity Health network, St. Mary's Medical Center Cancer Center is dedicated to delivering high quality, compassionate care and access to San Francisco and nearby communities.
Comprehensive services offered at St. Mary's Medical Center Cancer Center
Your time is important. When you're with our care team, we want you to get the most out of your visit. Our multidisciplinary team of physicians is ready to serve when you need us most. With a combination of expert knowledge, compassionate care, and personalized treatment plans, you can count on us to work for you.
Treatment and Therapy Services
Treatment and therapy services are services designed to is a term that describes a type of medical treatment after a diagnosis is made. Examples of types of treatment and therapy services include psychotherapy to treat mental health conditions, physical therapy to help with recovery from physical illness or injury, and occupational therapy to help a person get back to daily functioning at home and at work.
Cancer Diagnosis and Treatment
Cancer is diagnosed by an expert who has looked at cell or tissue samples under a microscope. These test results are very important when choosing the best treatment options.
Patient Nurse Navigator
A patient nurse navigator is a healthcare provider who help patients and caregivers navigate the healthcare system and make informed decisions about their healthcare. They do this in collaboration with a multidisciplinary healthcare team, ensuring the timely screening, assessment, diagnosis, and treatment of health conditions.
Care when you need it
With clinics throughout California, a Dignity Health Medical Foundation physician is right around the corner, waiting to assist you along your wellness journey.
Frequently asked questions