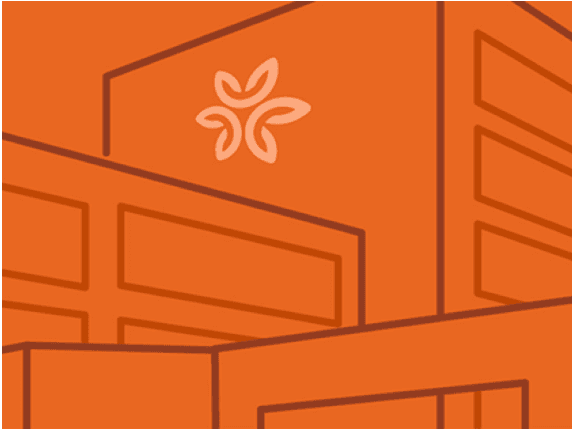 St. Mary's Medical Center Acute Rehabilitation Center
/content/dam/locationsdignityhealthorg/en/yext/Northridge.png
Address
450 Stanyan St
San Francisco, CA 94117
About St. Mary's Medical Center Acute Rehabilitation Center
St. Mary's Medical Center Acute Rehabilitation Center is a rehabilitation center that offers many services, including stroke, brain injury, and spinal cord injury. Visit St. Mary's Medical Center Acute Rehabilitation Center located at 450 Stanyan St, San Francisco, CA. This San Francisco rehabilitation center is one of the best in California. As part of the Dignity Health network, St. Mary's Medical Center Acute Rehabilitation Center is dedicated to delivering high quality, compassionate care and access to San Francisco and nearby communities.
Comprehensive services offered at St. Mary's Medical Center Acute Rehabilitation Center
Your time is important. When you're with our care team, we want you to get the most out of your visit. Our multidisciplinary team of physicians is ready to serve when you need us most. With a combination of expert knowledge, compassionate care, and personalized treatment plans, you can count on us to work for you.
Complex Medical Rehabilitation Needs
Complex rehabilitation refers to devices that meet medical, physical and functional needs of individuals that live with a congenital, progressive, or degenerative disease, or an injury or trauma.
Bone Marrow Transplantation Rehabilitation
Bone marrow transplantation rehabilitation starts with intensive medical monitoring after your transplant. As your recovery moves forward, you will transition to a schedule of regular medical checkups.
Organ Transplantation Rehabilitation
Organ transplant rehabilitation is designed to help patients who have undergone an organ transplant to achieve the highest level of recovery so they can get as close as possible to living and functioning as they did prior to their illness.
Amputation
Amputation is the removal of an appendage due to trauma, medical illness, or surgery. As a surgical measure, it is used to control pain or a disease process in the affected area.
Bilateral Joint Replacement
Bilateral means having or relating to two sides. A bilateral joint replacement simply means having both the left and right side replaced.
Care when you need it
With clinics throughout California, a Dignity Health Medical Foundation physician is right around the corner, waiting to assist you along your wellness journey.
Frequently asked questions