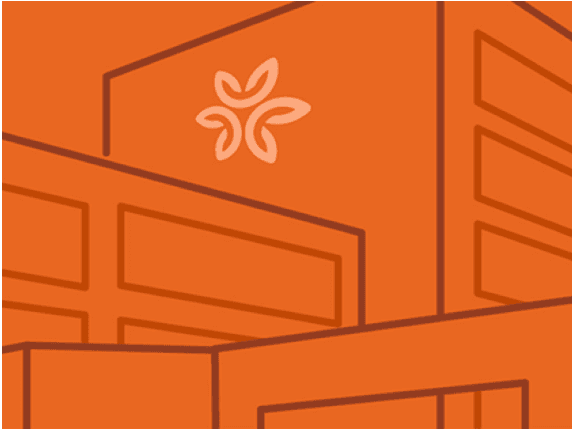 St. Mary's Medical Center Radiology Department
/content/dam/locationsdignityhealthorg/en/yext/Northridge.png
Address
450 Stanyan St
San Francisco, CA 94117
About St. Mary's Medical Center Radiology Department
St. Mary's Medical Center Radiology Department is a imaging & radiology center that offers many services, including high-resolution mri, interventional radiology, and 3d mammography (tomosynthesis). Visit St. Mary's Medical Center Radiology Department located at 450 Stanyan St, San Francisco, CA. This San Francisco imaging & radiology center is one of the best in California. As part of the Dignity Health network, St. Mary's Medical Center Radiology Department is dedicated to delivering high quality, compassionate care and access to San Francisco and nearby communities.
Comprehensive services offered at St. Mary's Medical Center Radiology Department
Your time is important. When you're with our care team, we want you to get the most out of your visit. Our multidisciplinary team of physicians is ready to serve when you need us most. With a combination of expert knowledge, compassionate care, and personalized treatment plans, you can count on us to work for you.
High-Resolution MRI
The benefits of a high-resolution MRI is an increased SNR and the higher resolution showing a high level of detail.
Precision Diagnostic Imaging Technology
Precision diagnostic imaging technology consists of a wide range of advanced imaging technologies, such as CT scans, PET scans, or MRIs, that are used to provide detailed imaging that can help doctors diagnose injuries, illnesses, and disorders.
Interventional Radiology
Interventional radiology (IR), uses medical imaging to guide minimally invasive surgical procedures that diagnose, treat, and cure many kinds of conditions.
Vascular Procedures
Vascular surgery is a surgical subspecialty in which diseases of the vascular system, or arteries, veins and lymphatic circulation, are managed by medical therapy, minimally-invasive catheter procedures, and surgical reconstruction.
Chemo-Embolization
Chemo-embolization is a procedure in which the blood supply to a tumor is blocked after anticancer drugs are given in blood vessels near the tumor.
Ablation Therapies
Ablation therapy is a type of minimally invasive procedure physicians use to destroy abnormal tissue that can be present in many medical conditions.
3D Mammography (Tomosynthesis)
3D mammograms are used to better detect cancer in women with dense breasts. This procedure is also called breast tomosynthesis.
Whole Breast Ultrasound
A whole-breast ultrasound (an ultrasound of the entire breast) is a technology that can be used with mammography to screen the breast for tumors that cannot be felt on physical examination or cannot be seen with mammography alone.
Advanced Breast MRI 64-Slice CT Scanner
Advanced breast MRI 64-slice CT scanner combines a series of x-ray views taken from many different angles, and then uses a computer to produce actual pictures.
All-Digital Diagnostic X-Rays
Digital radiography is a form of radiography that uses x-ray sensitive plates to directly capture data during the patient examination, immediately transferring it to a computer system without the use of an intermediate cassette.
Care when you need it
With clinics throughout California, a Dignity Health Medical Foundation physician is right around the corner, waiting to assist you along your wellness journey.
Frequently asked questions