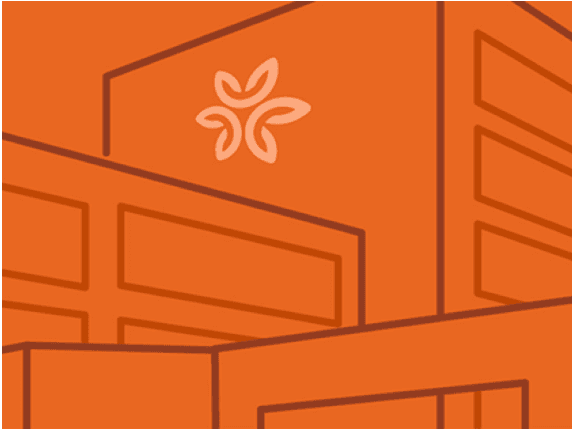 St. Elizabeth Oncology and Infusion Center
/content/dam/locationsdignityhealthorg/en/yext/Northridge.png
Address
2340 Liberty Parkway Drive
Red Bluff, CA 96080
About St. Elizabeth Oncology and Infusion Center
St. Elizabeth Oncology and Infusion Center is a surgery center that offers many services, including endoscopic, gynecological, and laparoscopic. Visit St. Elizabeth Oncology and Infusion Center located at 2340 Liberty Parkway Drive, Red Bluff, CA. This Red Bluff surgery center is one of the best in California. As part of the Dignity Health network, St. Elizabeth Oncology and Infusion Center is dedicated to delivering high quality, compassionate care and access to Red Bluff and nearby communities.
Comprehensive services offered at St. Elizabeth Oncology and Infusion Center
Your time is important. When you're with our care team, we want you to get the most out of your visit. Our multidisciplinary team of physicians is ready to serve when you need us most. With a combination of expert knowledge, compassionate care, and personalized treatment plans, you can count on us to work for you.
Breast Care
Breast care services include screenings and treatments for breast cancer and other breast-related conditions such as fibroids, cysts, noncancerous tumors, and infections.
Endoscopic
Endoscopic or endoscopy is an examination of the inside of the body by using a light, flexible instrument called an endoscope.
Gynecological
Gynecological care focuses on diagnosing and treating reproductive system disorders and overall sexual health.
Laparoscopic
Laparoscopic, also known as laparoscopy, is a minimally invasive procedure that uses a laparoscope inserted through tiny incisions to examine the interior of the abdomen. This allows a doctor to view the abdominal organs to look for injuries or abnormalities.
Ophthalmological
Ophthalmological, or ophthalmology, is the branch of medicine that is dedicated to the prevention, diagnosis, and treatment of eye disorders and diseases, such as cataracts, glaucoma, and refractive errors. An ophthalmologist is a doctor who practices ophthalmology.
Orthopedic
Orthopedics is a branch of medicine that focuses on the care of the musculoskeletal system. This system is made up of muscles and bones, as well as joints, ligaments, and tendons.
Plastic
edicalSpecialty" itemscope itemtype="https://schema.org/MedicalSpecialty">
Care when you need it
With clinics throughout California, a Dignity Health Medical Foundation physician is right around the corner, waiting to assist you along your wellness journey.
Frequently asked questions