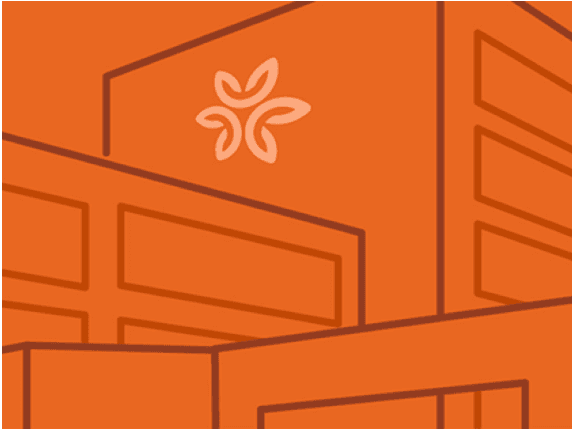 SNMH Community Cancer Center
/content/dam/locationsdignityhealthorg/en/yext/Northridge.png
Address
155 Glasson Way
Grass Valley, CA 95945
About SNMH Community Cancer Center
SNMH Community Cancer Center is a cancer center that offers many services, including advanced cancer treatment, medical oncology, and chemotherapy. Visit SNMH Community Cancer Center located at 155 Glasson Way, Grass Valley, CA. This Grass Valley cancer center is one of the best in California. As part of the Dignity Health network, SNMH Community Cancer Center is dedicated to delivering high quality, compassionate care and access to Grass Valley and nearby communities.
Comprehensive services offered at SNMH Community Cancer Center
Your time is important. When you're with our care team, we want you to get the most out of your visit. Our multidisciplinary team of physicians is ready to serve when you need us most. With a combination of expert knowledge, compassionate care, and personalized treatment plans, you can count on us to work for you.
Advanced Cancer Treatment
Advanced cancer treatment is for cancer that is unlikely to be cured or controlled with treatment. Treatment may be given to help shrink the tumor, slow the growth of cancer cells, or relieve symptoms.
Medical Oncology
Medical oncology is a branch of medicine that specializes in preventing, diagnosing, and treating cancer. It is the role of a medical oncologist to diagnose cancer and provide treatment in the form of the surgical removal of tumors, chemotherapy, radiation, hormone therapy, and/or immunotherapy.
Chemotherapy
Chemotherapy is a treatment that uses drugs to stop the growth of cancer cells, either by killing the cells or by stopping them from dividing.
Hormone Therapy
Hormone therapy is a cancer treatment that slows or stops the growth of cancer that uses hormones to grow.
Biological Therapy
Biological therapy is a type of treatment that uses substances made from living organisms to treat disease.
Radiation Oncology
Radiation oncology is a medical specialty that is an essential part of cancer treatment. It uses high energy x rays most commonly delivered through a linear accelerator.
Surgical Oncology
Surgical oncology is a surgical specialty that is focused on the surgical treatment of cancer. This involves the surgical diagnosis, staging, and treatment of cancer and the surgical management of symptoms related to cancer.
Care when you need it
With clinics throughout California, a Dignity Health Medical Foundation physician is right around the corner, waiting to assist you along your wellness journey.
Frequently asked questions