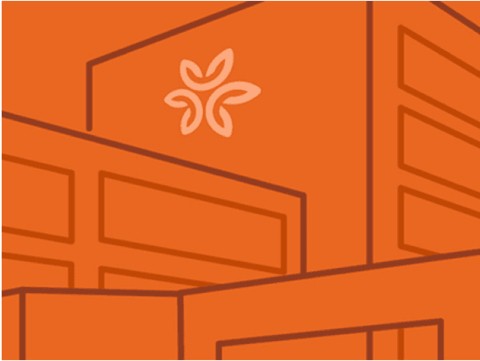 SLO Oncology & Hematology Health Center
/content/dam/locationsdignityhealthorg/en/yext/7aWe6pRlZwlIGiQRScT_k_OT3jLWhyB8C0pOoqAWon0.jpg
Address
715 Tank Farm Rd
San Luis Obispo, CA 93401
About SLO Oncology & Hematology Health Center
SLO Oncology & Hematology Health Center is a medical center dedicated to delivering high quality, compassionate care and access to San Luis Obispo and nearby communities.
Comprehensive services offered at SLO Oncology & Hematology Health Center
Your time is important. When you're with our care team, we want you to get the most out of your visit. Our multidisciplinary team of physicians is ready to serve when you need us most. With a combination of expert knowledge, compassionate care, and personalized treatment plans, you can count on us to work for you.
Oncology
Oncology is the branch of medicine that is dedicated to the prevention, diagnosis, and treatment of cancer. An oncologist is a doctor who specializes in oncology. There are three major areas of oncology, including medical, radiation, and surgery.
Hematology
Hematology is the study of blood, blood-forming organs and blood diseases and also includes the treatment of blood disorders and malignancies.
Cancer Care
Cancer treatment involves the use of surgery, radiation, medications and other therapies to cure a cancer, shrink a cancer or stop the progression of a cancer.
Chemotherapy
Chemotherapy is a treatment that uses drugs to stop the growth of cancer cells, either by killing the cells or by stopping them from dividing.
Immunotherapy
Immunotherapy, also known as biological therapy, is a form of treatment given to cancer patients to help the immune system fight the cancer. Immunotherapy works either by suppressing or activating the immune system to get the desired response.
Care when you need it
With clinics throughout California, a Dignity Health Medical Foundation physician is right around the corner, waiting to assist you along your wellness journey.
Frequently asked questions