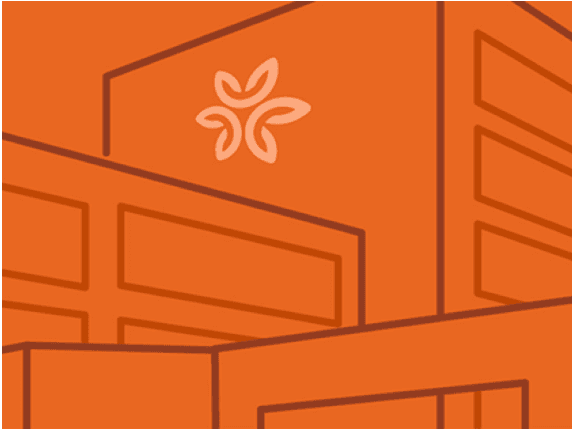 Sister Mary Philippa Health Center
/content/dam/locationsdignityhealthorg/en/yext/Northridge.png
Address
2235 Hayes St
San Francisco, CA 94117
About Sister Mary Philippa Health Center
Sister Mary Philippa Health Center is a outpatient services clinic that offers many services, including adult primary care, social services, and hiv care. Visit Sister Mary Philippa Health Center located at 2235 Hayes St, San Francisco, CA. This San Francisco outpatient services clinic is one of the best in California. As part of the Dignity Health network, Sister Mary Philippa Health Center is dedicated to delivering high quality, compassionate care and access to San Francisco and nearby communities.
Comprehensive services offered at Sister Mary Philippa Health Center
Your time is important. When you're with our care team, we want you to get the most out of your visit. Our multidisciplinary team of physicians is ready to serve when you need us most. With a combination of expert knowledge, compassionate care, and personalized treatment plans, you can count on us to work for you.
Adult Primary Care
Adult primary care services provide the first point of contact in the healthcare system. Primary care includes general practice, community pharmacy, dental, and optometry services.
Medical/Surgical Specialties
Medical and surgical specialties are branches of medical care that provide the diagnosis and treatment of specific health conditions. Examples of medical and surgical specialties include general health, cardiothoracic, colon and rectal, oral and maxillofacial, orthopedic, and gynecological and obstetrics.
HIV Care
HIV care involves taking medicine that reduces the amount of HIV in your body. HIV medicine is called antiretroviral therapy.
Advice Nurse
The advice nurse can give you valuable advice to care for your illness or injury at home. The advice nurse will also help you decide if you need urgent medical care.
Social Services
Social services are a range of public services that are offered by public and private organizations. These services are designed to provide communities with services such as education, health care, food assistance, subsidized housing, and police and fire services.
Translation Services
Translation services are interpreter services provided for patients and their family at no charge. This ensures they can receive healthcare in their own language. This helps avoid confusion and misunderstandings and increases the patient's quality of care.
Patient Advocacy
Patient advocacy is a specialized branch of healthcare in which a patient advocate speaks on behalf of patients, survivors, and caregivers to help remove obstacles to healthcare and protect the rights of the individual.
Diabetes Education
Diabetes education can teach, coach and guide patients to improve their health and to help them understand their diabetes and how it affects their personal lives.
Nutrition
Nutrition is the study of the nutrients that come from food and how those nutrients are used by the body. This field of study also includes the relationship between diet, health, and disease and how people can make dietary choices to reduce the risk or impact of disease.
Pharmacy
Pharmacy is a clinical health science that acts as a bridge between medical science and chemistry to produce medications and provide them to people to treat illnesses and disorders and to safely dispose of medications when they are no longer needed.
Free Blood Pressure Screenings
Free blood pressure screenings offer you a way to monitor your blood pressure without the need for insurance. This is ideal if you are at high risk of or already have hypertension. Many pharmacies, shopping malls, and grocery stores have blood pressure machines.
School-Based Education
School-based education includes access to school-based programs taught by school-based teachers who are trained to teach children all aspects of basic education, as well as how to live a moral, creative, productive life.
Psychological Testing for Parochial Schools
Psychological testing for parochial schools is often used to test children on admission to a private school or other school that is outside the public school system. This testing can be carried out by a public school and it is used to identify any learning or developmental challenges a child may have.
Care when you need it
With clinics throughout California, a Dignity Health Medical Foundation physician is right around the corner, waiting to assist you along your wellness journey.
Frequently asked questions