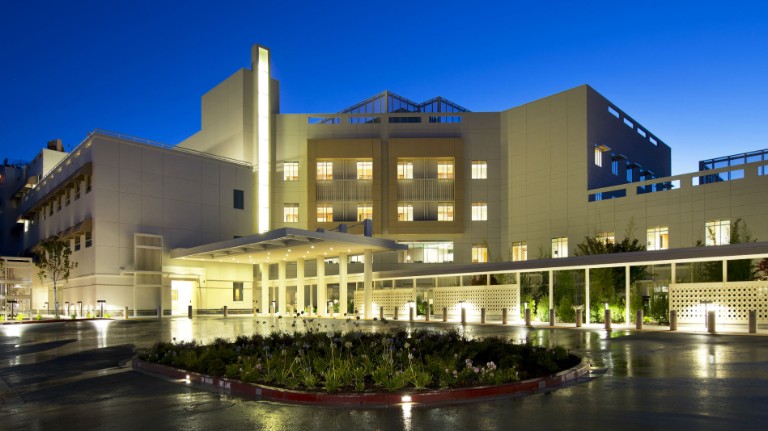 Sequoia Hospital Center for Total Joint Replacement
/content/dam/locationsdignityhealthorg/en/yext/0UNy3dsS5m_ue5h5a1ykF6dOFjToJpJMELwa_sUimwA.jpg
Address
170 Alameda de las Pulgas
Redwood City, CA 94062
About Sequoia Hospital Center for Total Joint Replacement
Sequoia Hospital Center for Total Joint Replacement is a medical center that offers many services, including knee replacement, hip replacement, and shoulder replacement. Visit Sequoia Hospital Center for Total Joint Replacement located at 170 Alameda de las Pulgas, Redwood City, CA. This Redwood City medical center is one of the best in California. As part of the Dignity Health network, Sequoia Hospital Center for Total Joint Replacement is dedicated to delivering high quality, compassionate care and access to Redwood City and nearby communities.
Comprehensive services offered at Sequoia Hospital Center for Total Joint Replacement
Your time is important. When you're with our care team, we want you to get the most out of your visit. Our multidisciplinary team of physicians is ready to serve when you need us most. With a combination of expert knowledge, compassionate care, and personalized treatment plans, you can count on us to work for you.
Knee Replacement
Knee replacement is a surgical procedure to resurface a knee damaged by arthritis. Metal and plastic parts are used to cap the ends of the bones that form the knee joint, along with the kneecap.
Hip Replacement
Hip replacement is surgery to replace a worn-out or damaged hip joint. The surgeon replaces the old joint with an artificial joint.
Shoulder Replacement
Shoulder replacement, also known as shoulder arthroplasty, is a type of surgery that removes parts of the shoulder joint that are damaged and replaces them with artificial parts. This is typically done when there is acute injury to the shoulder or due to the normal wear and tear of aging.
Joint Replacement Services
Joint replacement services provide a surgical procedure to partially or completely replace a joint that is severely worn or damaged with an artificial joint. This procedure is typically performed by an orthopedic surgeon.
Care when you need it
With clinics throughout California, a Dignity Health Medical Foundation physician is right around the corner, waiting to assist you along your wellness journey.
Frequently asked questions