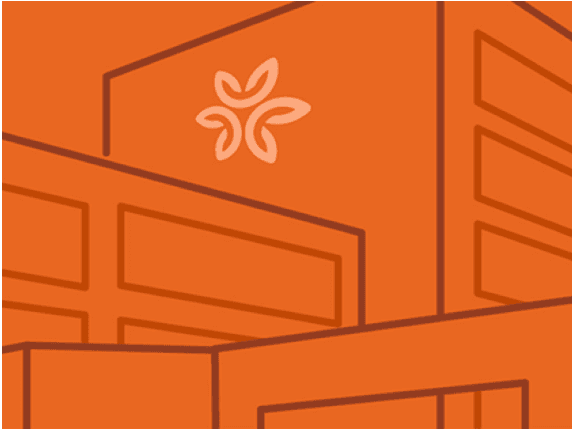 Sequoia Hospital Breast and Diagnostic Center
/content/dam/locationsdignityhealthorg/en/yext/Northridge.png
Address
2900 Whipple Ave
Redwood City, CA 94062
About Sequoia Hospital Breast and Diagnostic Center
Sequoia Hospital Breast and Diagnostic Center is a medical center that offers many services, including 3d (tomosynthesis) mammography, digital mammography, and ultrasounds. Visit Sequoia Hospital Breast and Diagnostic Center located at 2900 Whipple Ave, Redwood City, CA. This Redwood City medical center is one of the best in California. As part of the Dignity Health network, Sequoia Hospital Breast and Diagnostic Center is dedicated to delivering high quality, compassionate care and access to Redwood City and nearby communities.
Comprehensive services offered at Sequoia Hospital Breast and Diagnostic Center
Your time is important. When you're with our care team, we want you to get the most out of your visit. Our multidisciplinary team of physicians is ready to serve when you need us most. With a combination of expert knowledge, compassionate care, and personalized treatment plans, you can count on us to work for you.
3D (Tomosynthesis) Mammography
3D mammograms are used to better detect cancer in women with dense breasts. This procedure is also called breast tomosynthesis.
Digital Mammography
Digital mammograms use x-ray images that are read and stored in a computer so the data can be enhanced, magnified, or manipulated.
Ultrasounds
Ultrasound imaging uses sound waves to produce pictures of the inside of the body. It is used to help diagnose the causes of pain, swelling and infection in the body and to examine a baby in pregnant women and the brain and hips in infants.
MRI
Magnetic resonance imaging (MRI) uses a magnetic field and computer generated radio waves to create detailed images of the organs and tissues in your body.
Stereotactic Biopsies
A stereotactic biopsy is a type of biopsy that can help to diagnose cancerous cells in breast tissue using a mammography machine.
Ultrasound Biopsies
An ultrasound-guided biopsy uses sound waves to help locate a lump or abnormality and remove a tissue sample for examination.
MRI Guidance Biopsies
MRI guided biopsies use a powerful magnetic field, radio waves and a computer to help locate abnormalities and guide a needle to remove a tissue sample for examination under a microscope.
Online Mammogram Scheduling
Online mammogram scheduling makes it possible for women to schedule their routine, annual mammogram appointment online. This makes it easy and convenient to choose the day and time that best suits your schedule.
Care when you need it
With clinics throughout California, a Dignity Health Medical Foundation physician is right around the corner, waiting to assist you along your wellness journey.
Frequently asked questions