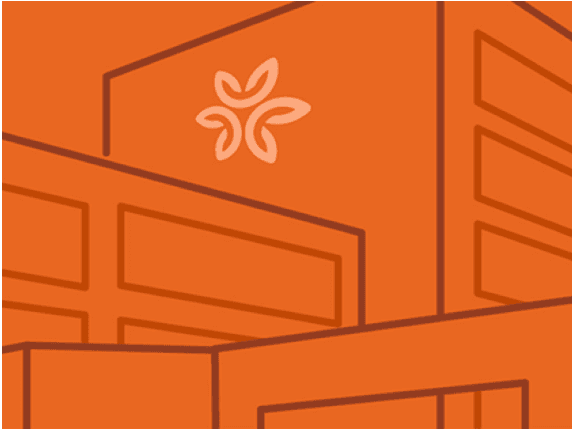 Sequoia Health & Wellness
/content/dam/locationsdignityhealthorg/en/yext/Northridge.png
Address
749 Brewster Ave
Redwood City, CA 94063
About Sequoia Health & Wellness
Sequoia Health & Wellness is a medical center that offers many services, including breastfeeding support, fall prevention classes, and make time for fitness. Visit Sequoia Health & Wellness located at 749 Brewster Ave, Redwood City, CA. This Redwood City medical center is one of the best in California. As part of the Dignity Health network, Sequoia Health & Wellness is dedicated to delivering high quality, compassionate care and access to Redwood City and nearby communities.
Comprehensive services offered at Sequoia Health & Wellness
Your time is important. When you're with our care team, we want you to get the most out of your visit. Our multidisciplinary team of physicians is ready to serve when you need us most. With a combination of expert knowledge, compassionate care, and personalized treatment plans, you can count on us to work for you.
Breastfeeding Support
Breastfeeding assistance is when a nurse or lactation consultant can help you get started. A lactation consultant is a health professional with special training in helping women breastfeed.
Fall Prevention Classes
Fall prevention classes are classes that provide training to older adults to recognize fall risks, remove hazards from their home environment, and increase their strength and coordination to help prevent falls from occurring.
Make Time for Fitness
It is important to make time for fitness. Both cardiovascular and strength training exercises help keep the heart healthy, reduce stress, and strengthen muscles and bones to help support the body's frame and prevent injury.
Maternity Classes
Childbirth classes offer your partner or labor coach the chance to understand childbirth too as well as learn how to support you during labor and discuss options for handling pain.
Parenting Classes
Parenting classes are educational classes that help parents learn parenting skills and techniques for children of all ages. During the classes, parents will be able to practice positive guidance and will have the opportunity to ask any questions they have in a safe environment.
Support Groups
Support groups are groups of individuals who share experiences, stories, and their lives with each other in a safe and supportive environment. The members of the group typically have gone through a similar experience, such as the death of a loved one, the illness of a child, or receiving a diagnosis of a terminal illness.
Wellness Programs
A wellness program is intended to improve and promote health and fitness that's usually offered through the work place, although insurance plans can offer them directly to their enrollees. The program allows your employer or plan to offer you premium discounts, cash rewards, gym memberships, and other incentives to participate.
Care when you need it
With clinics throughout California, a Dignity Health Medical Foundation physician is right around the corner, waiting to assist you along your wellness journey.
Frequently asked questions