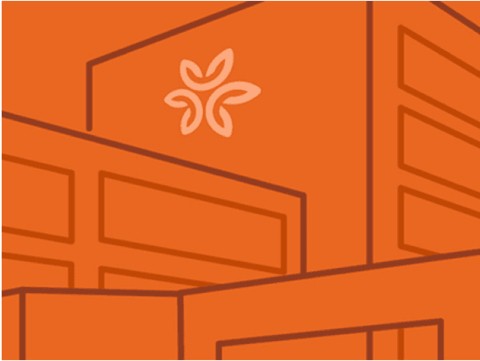 Santa Maria Specialty Health Center
/content/dam/locationsdignityhealthorg/en/yext/7aWe6pRlZwlIGiQRScT_k_OT3jLWhyB8C0pOoqAWon0.jpg
Address
300 S Stratford Ave
Santa Maria, CA 93454
About Santa Maria Specialty Health Center
Santa Maria Specialty Health Center is a outpatient services center dedicated to delivering high quality, compassionate care and access to Santa Maria and nearby communities.
Comprehensive services offered at Santa Maria Specialty Health Center
Your time is important. When you're with our care team, we want you to get the most out of your visit. Our multidisciplinary team of physicians is ready to serve when you need us most. With a combination of expert knowledge, compassionate care, and personalized treatment plans, you can count on us to work for you.
Neurosurgery
Neurosurgery is a medical specialty that is focused on the surgical treatment of neurological disorders that affect the brain, spinal cord, cerebrovascular system, and central and peripheral nervous system.
Physical Medicine & Rehabilitation
Physical medicine and rehabilitation is a branch of medicine that is focused on the wide range of physical conditions, such as neck pain, back pain, sciatica, numbness, sports injuries, and repetitive motion injuries.
Pulmonology
Pulmonology is a branch of medicine that focuses on the health of the respiratory system, including the lungs and the trachea. Pulmonologists treat lung conditions such as asthma, chronic obstructive pulmonary disease (COPD), tuberculosis, pneumonia, emphysema, and lung cancer.
Care when you need it
With clinics throughout California, a Dignity Health Medical Foundation physician is right around the corner, waiting to assist you along your wellness journey.
Frequently asked questions