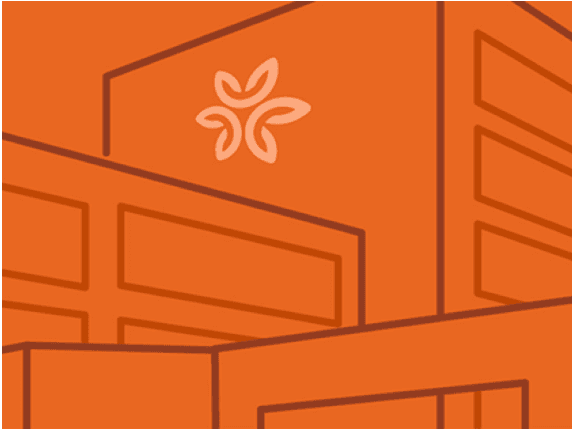 Santa Cruz Comprehensive Imaging, LLC
/content/dam/locationsdignityhealthorg/en/yext/Northridge.png
Address
1685-B Commercial Way
Santa Cruz, CA 95065
About Santa Cruz Comprehensive Imaging, LLC
Santa Cruz Comprehensive Imaging, LLC is a imaging & radiology center that offers many services, including bone densitometry (dxa), breast imaging, and computed tomography. Visit Santa Cruz Comprehensive Imaging, LLC located at 1685-B Commercial Way, Santa Cruz, CA. This Santa Cruz imaging & radiology center is one of the best in California. As part of the Dignity Health network, Santa Cruz Comprehensive Imaging, LLC is dedicated to delivering high quality, compassionate care and access to Santa Cruz and nearby communities.
Comprehensive services offered at Santa Cruz Comprehensive Imaging, LLC
Your time is important. When you're with our care team, we want you to get the most out of your visit. Our multidisciplinary team of physicians is ready to serve when you need us most. With a combination of expert knowledge, compassionate care, and personalized treatment plans, you can count on us to work for you.
Bone Densitometry (DXA)
A bone-density test is a way to measure the strength of your bones. The test, called a DEXA scan, is a kind of x-ray. Many people get a bone-density test every few years. The main reason to have the test is to find and treat serious bone loss.
Breast Imaging
Breast care imaging services include mammography and treatments for breast cancer and other breast-related conditions such as fibroids, cysts, noncancerous tumors, and infections.
Computed Tomography
A computed tomography (CT or CAT) scan allows doctors to see inside your body. It uses a combination of x-rays and a computer to create pictures of your organs, bones, and other tissues.
Magnetic Resonance Imaging
Magnetic resonance imaging (MRI) uses a magnetic field and computer generated radio waves to create detailed images of the organs and tissues in your body.
Radiology (X-Ray)
X-rays are the most frequently used form of imaging to see inside the human body. It uses a focused beam and a special detector to obtain images of body anatomy.
Sonography
Sonography is a diagnostic medical procedure that uses ultrasounds to produce dynamic visual images of organs, tissues or blood flow inside the body.
Care when you need it
With clinics throughout California, a Dignity Health Medical Foundation physician is right around the corner, waiting to assist you along your wellness journey.
Frequently asked questions