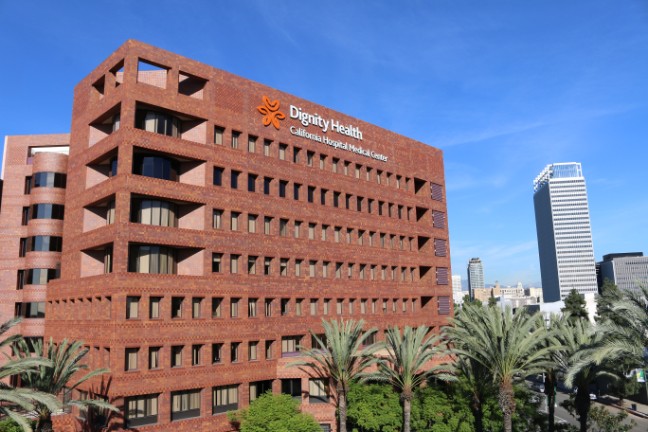 Rehabilitation Services (Inpatient Only) at Dignity Health - California Hospital Medical Center
/content/dam/locationsdignityhealthorg/en/yext/0arLw9zqfIRgzFUn0gUMxPbTrSz0l0zgfdZaPQjaRbY.jpg
Address
1401 S Grand Ave
Los Angeles, CA 90015
About Rehabilitation Services (Inpatient Only) at Dignity Health - California Hospital Medical Center
Our Rehabilitation Services (Inpatient Only) at Dignity Health - California Hospital Medical Center offeres inpatient physical therapy and rehabilitation services. We are dedicated to delivering high quality, compassionate care to 1401 S Grand Ave, Los Angeles, CA 90015 and nearby communities. Visit us at or call (888) 742-2462 for more information.
Care when you need it
With clinics throughout California, a Dignity Health Medical Foundation physician is right around the corner, waiting to assist you along your wellness journey.