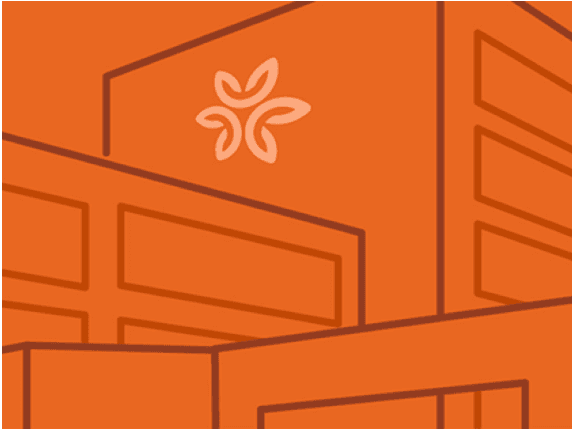 Registered Dietician - St. Elizabeth Community Hospital - Red Bluff, CA
/content/dam/locationsdignityhealthorg/en/yext/Northridge.png
Address
2550 Sister Mary Columba Dr
Red Bluff, CA 96080
About Registered Dietician - St. Elizabeth Community Hospital - Red Bluff, CA
Registered Dietician - St. Elizabeth Community Hospital - Red Bluff, CA is dedicated to delivering high quality, compassionate care to Red Bluff, CA and nearby communities. Visit us at 2550 Sister Mary Columba Dr, Red Bluff, CA or call (530) 529-8114 for more information.
Comprehensive services offered at Registered Dietician - St. Elizabeth Community Hospital - Red Bluff, CA
Your time is important. When you're with our care team, we want you to get the most out of your visit. Our multidisciplinary team of physicians is ready to serve when you need us most. With a combination of expert knowledge, compassionate care, and personalized treatment plans, you can count on us to work for you.
Managing Digestive Problems
Digestive problems can include diarrhea, constipation, bloating, gas, and cramping. Managing digestive problems begins with changes to your diet, avoiding foods you know trigger your issues, and other lifestyle changes. Medications can also help manage digestive problems if changes in diet and lifestyle are not enough.
Healthy Meal Planning
A healthy meal plan will lower your risk for heart disease and a variety of other health conditions.
Nutrition and/or Nutrition Support
Nutrition is the study of the nutrients that come from food, how those nutrients are used by the body, and the relationship between diet, health, and disease. Nutrition support helps people make dietary choices to reduce the risk or impact of disease.
Care when you need it
With clinics throughout California, a Dignity Health Medical Foundation physician is right around the corner, waiting to assist you along your wellness journey.
Frequently asked questions