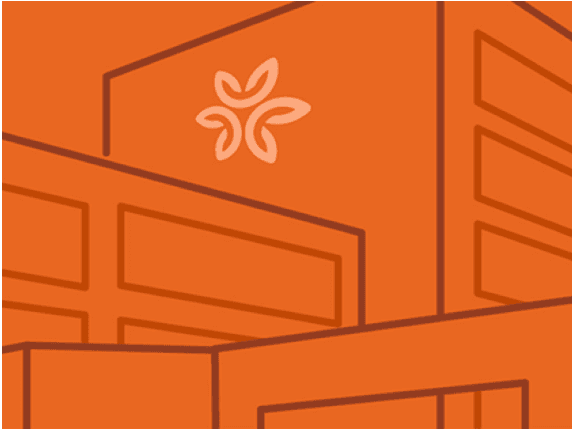 Radiation Oncology - Mercy Medical Center - Redding, CA
/content/dam/locationsdignityhealthorg/en/yext/Northridge.png
Address
310 Hartnell Ave
Redding, CA 96001
About Radiation Oncology - Mercy Medical Center - Redding, CA
Radiation Oncology - Mercy Medical Center - Redding, CA is dedicated to delivering high quality, compassionate care to Redding, CA and nearby communities. Visit us at 310 Hartnell Ave, Redding, CA or call (530) 245-2900 for more information.
Comprehensive services offered at Radiation Oncology - Mercy Medical Center - Redding, CA
Your time is important. When you're with our care team, we want you to get the most out of your visit. Our multidisciplinary team of physicians is ready to serve when you need us most. With a combination of expert knowledge, compassionate care, and personalized treatment plans, you can count on us to work for you.
Ear, Nose and Throat
Otolaryngology focuses on the ears, nose, and throat. It is also called otolaryngology-head and neck surgery because specialists are trained in both medicine and surgery. An otolaryngologist is often called an ear, nose, and throat doctor, or an ENT for short.
General Surgery
General surgery is a discipline that requires knowledge of and responsibility for the preoperative, operative, and postoperative management of patients with a broad spectrum of diseases.
OB/GYN
OB/GYN stands for obstetrics and gynecology, which is a medical specialty that focuses on women's health. This includes all aspects of reproductive health, such as menstruation, as well as pregnancy and childbirth and menopause.
Orthopedics
Orthopedics is a branch of medicine that focuses on the care of the musculoskeletal system. This system is made up of muscles and bones, as well as joints, ligaments, and tendons.
Vascular
Podiatry or podiatric medicine or foot and ankle surgery is a branch of medicine devoted to the study, diagnosis, and medical and surgical treatment of disorders of the foot, ankle, and lower extremity.
Cardiac Surgery
Cardiac surgery is surgery on the heart or great vessels. It is often used to treat complications of ischemic heart disease, to correct congenital heart disease, or to treat valvular heart disease from various causes.
Thoracic
edicalSpecialty" itemscope itemtype="https://schema.org/MedicalSpecialty">
Care when you need it
With clinics throughout California, a Dignity Health Medical Foundation physician is right around the corner, waiting to assist you along your wellness journey.
Frequently asked questions