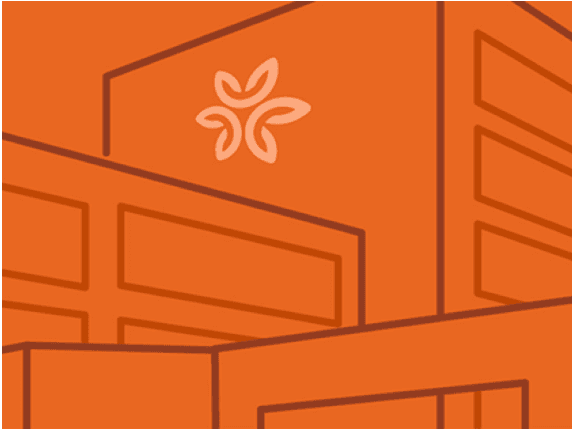 Pediatrics - St. Elizabeth Community Hospital - Red Bluff, CA
/content/dam/locationsdignityhealthorg/en/yext/Northridge.png
Address
2490 Sister Mary Columba Dr
Red Bluff, CA 96080
About Pediatrics - St. Elizabeth Community Hospital - Red Bluff, CA
Pediatrics - St. Elizabeth Community Hospital - Red Bluff, CA is dedicated to delivering high quality, compassionate care to Red Bluff, CA and nearby communities. Visit us at 2490 Sister Mary Columba Dr, Red Bluff, CA or call (530) 529-2966 for more information.
Comprehensive services offered at Pediatrics - St. Elizabeth Community Hospital - Red Bluff, CA
Your time is important. When you're with our care team, we want you to get the most out of your visit. Our multidisciplinary team of physicians is ready to serve when you need us most. With a combination of expert knowledge, compassionate care, and personalized treatment plans, you can count on us to work for you.
Newborn Care
Newborn care is the care of an infant from birth through the first few months of life. Learning how to care for your newborn can be daunting, but there is help and support, from learning how to support baby's head, breastfeed, bathe, and change baby's diaper.
Well-Child Care
Well-child (CHDP) is a program that provides well-child check-ups to children enrolled in medical as well as those children not qualified for medical.
Preventive Medicine
Preventive medicine is an area of healthcare that is focused on preventing the development of health issues. This includes immunizations and screening tests, such as blood sugar and cholesterol blood tests, mammograms, pap smears, and colonoscopies.
Care when you need it
With clinics throughout California, a Dignity Health Medical Foundation physician is right around the corner, waiting to assist you along your wellness journey.
Frequently asked questions