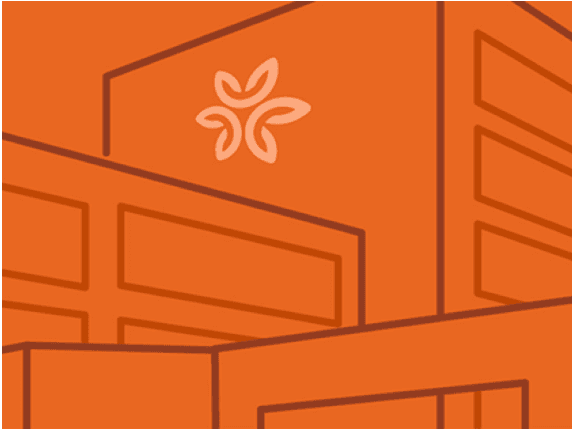 Orthopedics - Mercy Medical Center - Redding, CA
/content/dam/locationsdignityhealthorg/en/yext/Northridge.png
Address
2175 Rosaline Ave
Redding, CA 96001
About Orthopedics - Mercy Medical Center - Redding, CA
Orthopedics - Mercy Medical Center - Redding, CA is dedicated to delivering high quality, compassionate care to Redding, CA and nearby communities. Visit us at 2175 Rosaline Ave, Redding, CA or call (530) 225-6000 for more information.
Comprehensive services offered at Orthopedics - Mercy Medical Center - Redding, CA
Your time is important. When you're with our care team, we want you to get the most out of your visit. Our multidisciplinary team of physicians is ready to serve when you need us most. With a combination of expert knowledge, compassionate care, and personalized treatment plans, you can count on us to work for you.
Rotator Cuff
Da Vinci robotic surgery is a surgical system that allows surgeons to perform complex minimally invasive surgical procedures with precision and accuracy.
Mako Robotic Surgery
Mako robotic surgery is a type of surgery during which a robotic arm assists the surgeon with the surgical procedure, particularly with knee and hip replacement to treat severe arthritis. The surgeon pre-plans the surgery using the Mako software create a 3D CT-based model of the joint. Note that the surgeon performs the surgery, guiding the robotic arm, which ensure the surgeon stays within the predefined boundaries established prior to surgery.
Robotic Surgery
Robotic surgery, or robot-assisted surgery, allows doctors to perform many types of complex procedures with more precision, flexibility and control.
Care when you need it
With clinics throughout California, a Dignity Health Medical Foundation physician is right around the corner, waiting to assist you along your wellness journey.
Frequently asked questions