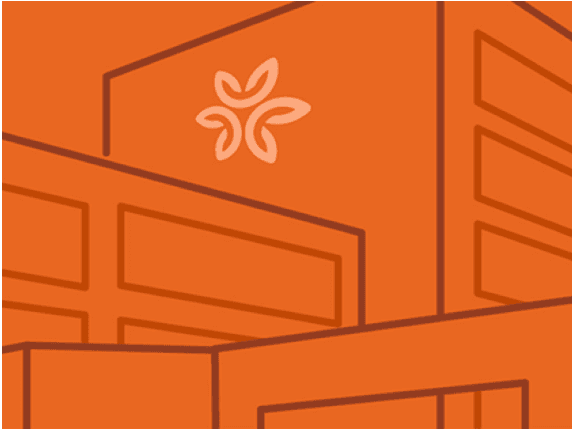 Oncology Services - Mercy Medical Center - Redding, CA
/content/dam/locationsdignityhealthorg/en/yext/Northridge.png
Address
310 Hartnell Ave
Redding, CA 96001
About Oncology Services - Mercy Medical Center - Redding, CA
Oncology Services - Mercy Medical Center - Redding, CA is dedicated to delivering high quality, compassionate care to Redding, CA and nearby communities. Visit us at 310 Hartnell Ave, Redding, CA or call (530) 245-2900 for more information.
Comprehensive services offered at Oncology Services - Mercy Medical Center - Redding, CA
Your time is important. When you're with our care team, we want you to get the most out of your visit. Our multidisciplinary team of physicians is ready to serve when you need us most. With a combination of expert knowledge, compassionate care, and personalized treatment plans, you can count on us to work for you.
Cancer Care
Cancer treatment involves the use of surgery, radiation, medications and other therapies to cure a cancer, shrink a cancer or stop the progression of a cancer.
Chemotherapy
Chemotherapy is a treatment that uses drugs to stop the growth of cancer cells, either by killing the cells or by stopping them from dividing.
Radiation Therapy
Radiation therapy, also known as radiotherapy, is the use of high doses of radiation to kill off cancer cells and cause tumors to shrink. In most cases, the radiation used is X-rays, although other types of radiation can be used. Radiation therapy is most often delivered externally, but can also be used internally.
Mammography
Mammography is when X-rays are taken of a woman's breasts. It is a diagnostic screening procedure that helps doctors with the early detection of breast cancer so that early intervention can reduce a woman's risk of serious complications.
Pathology- Tumor Staging
Pathology is used to examine a cancerous tumor and determine the stage of cancer, when the removal of the entire tumor is the first line of treatment. Pathological staging is typically more precise than clinical staging, as the extent of the cancer can often be observed during surgery.
Genetic Testing
Genetic testing looks for changes in your DNA and is useful in many areas of medicine and can determine the medical care you receive.
Care when you need it
With clinics throughout California, a Dignity Health Medical Foundation physician is right around the corner, waiting to assist you along your wellness journey.
Frequently asked questions