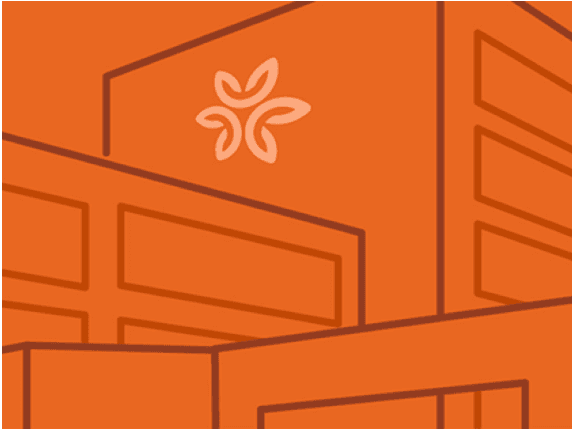 Obstetrics - Mercy Medical Center - Redding, CA
/content/dam/locationsdignityhealthorg/en/yext/Northridge.png
Address
2175 Rosaline Ave
Redding, CA 96001
About Obstetrics - Mercy Medical Center - Redding, CA
Obstetrics - Mercy Medical Center - Redding, CA is dedicated to delivering high quality, compassionate care to Redding, CA and nearby communities. Visit us at 2175 Rosaline Ave, Redding, CA or call (530) 225-6000 for more information.
Comprehensive services offered at Obstetrics - Mercy Medical Center - Redding, CA
Your time is important. When you're with our care team, we want you to get the most out of your visit. Our multidisciplinary team of physicians is ready to serve when you need us most. With a combination of expert knowledge, compassionate care, and personalized treatment plans, you can count on us to work for you.
Baby Development
Healthy baby development means that children of all abilities, including those with special health care needs, are able to grow up where their social, emotional and educational needs are met.
Childbirth
Birth, also called childbirth or parturition, is the process of delivering a child from the uterus, or womb.
Labor/Delivery
Labor and delivery is the process a woman's body goes through to deliver a baby. Labor is made up of three stages. The first stage involves contractions and the dilation of the cervix. The second stage, or active stage, involves pushing and the birth of the baby. The third stage involves the delivery of the placenta
Reproductive System
Ultrasound imaging uses sound waves to produce pictures of the inside of the body. It is used to help diagnose the causes of pain, swelling and infection in the body and to examine a baby in pregnant women and the brain and hips in infants.
Care when you need it
With clinics throughout California, a Dignity Health Medical Foundation physician is right around the corner, waiting to assist you along your wellness journey.
Frequently asked questions