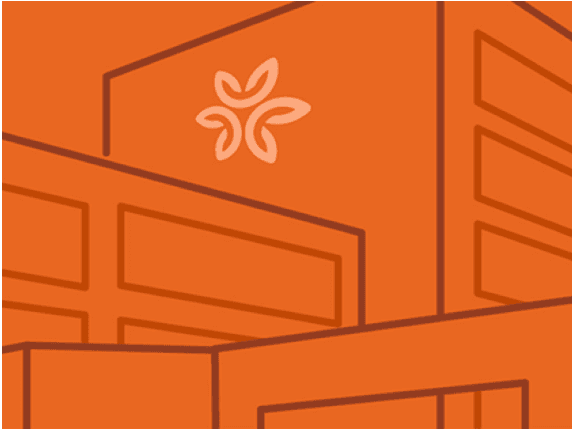 MS Achievement Center
/content/dam/locationsdignityhealthorg/en/yext/Northridge.png
Address
7777 Greenback Ln
Citrus Heights, CA 95610
About MS Achievement Center
MS Achievement Center is a outpatient services center that offers many services, including empowered to achieve, achieving wellness, and physical wellness. Visit MS Achievement Center located at 7777 Greenback Ln, Citrus Heights, CA. This Citrus Heights outpatient services center is one of the best in California. As part of the Dignity Health network, MS Achievement Center is dedicated to delivering high quality, compassionate care and access to Citrus Heights and nearby communities.
Comprehensive services offered at MS Achievement Center
Your time is important. When you're with our care team, we want you to get the most out of your visit. Our multidisciplinary team of physicians is ready to serve when you need us most. With a combination of expert knowledge, compassionate care, and personalized treatment plans, you can count on us to work for you.
Empowered to Achieve
Wellness is more than merely physical health, exercise or nutrition. It is the full integration of physical, mental, and spiritual well-being.
Physical Wellness
Physical wellness is the act of doing what is necessary for your body to ensure it is operating at optimal health and functionality. Physical wellness is achieved through eating a healthy diet, getting enough exercise, managing stress, and getting enough sleep.
Cognitive Wellness
Cognitive wellness can be referred to as living to an advanced age, having good physical health, having a positive mental outlook, and being alert.
Multiple Sclerosis Education
Multiple sclerosis (MS) education is aimed at providing information to patients and their family and caregivers. This education will help patients make the appropriate lifestyle changes so they can better manage their symptoms.
Emotional Wellness
vailableService" itemscope itemtype="https://schema.org/MedicalTherapy">
Care when you need it
With clinics throughout California, a Dignity Health Medical Foundation physician is right around the corner, waiting to assist you along your wellness journey.
Frequently asked questions