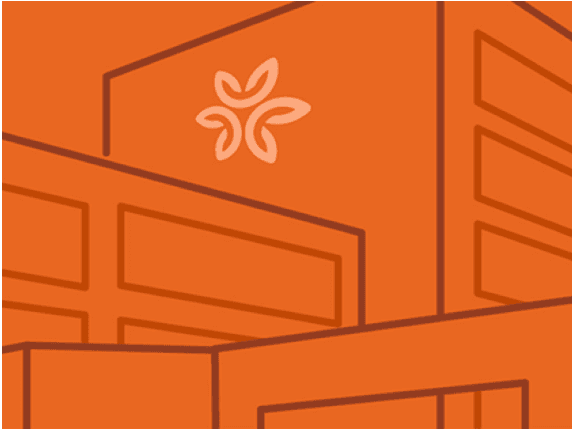 Mercy Wound Healing and Hyperbaric Medicine Center
/content/dam/locationsdignityhealthorg/en/yext/Northridge.png
Address
1950 Rosaline Ave
Redding, CA 96001
About Mercy Wound Healing and Hyperbaric Medicine Center
Mercy Wound Healing and Hyperbaric Medicine Center is a medical center that offers many services, including diabetic ulcers, venous leg ulcers, and surgical wounds. Visit Mercy Wound Healing and Hyperbaric Medicine Center located at 1950 Rosaline Ave, Redding, CA. This Redding medical center is one of the best in California. As part of the Dignity Health network, Mercy Wound Healing and Hyperbaric Medicine Center is dedicated to delivering high quality, compassionate care and access to Redding and nearby communities.
Comprehensive services offered at Mercy Wound Healing and Hyperbaric Medicine Center
Your time is important. When you're with our care team, we want you to get the most out of your visit. Our multidisciplinary team of physicians is ready to serve when you need us most. With a combination of expert knowledge, compassionate care, and personalized treatment plans, you can count on us to work for you.
Bio-Engineered Tissue Substitutes
Bio-engineered skin and soft tissue substitutes may be derived from human tissue, nonhuman tissue, synthetic materials, or a composite of these materials.
Debridement
Debridement is a procedure for treating a wound. It involves thoroughly cleaning the wound and removing all infected and nonviable tissue.
Hyperbaric Oxygen Therapy for Hard to Heal Wounds or Radiation Injury
Hyperbaric oxygen (HBO) therapy, is a treatment in which the patient is put in a pressurized high-oxygen environment. It is used to treat illnesses related to diving, carbon monoxide poisoning, the negative effects of radiation treatment, and to speed the healing of wounds, infections, and gangrene.
Specially Chosen Dressings/Wraps
Specially chosen dressings and wraps for wound care is essential to proper healing. Offered by the Mercy Wound Healing and Hyperbaric Medicine Center, this service includes the selection of the appropriate material for open wounds, such as gauze, foam, and transparent film, and the use of the proper dressing techniques.
Platelet Growth Technologies
Platelet growth technologies rely on platelet-rich plasma (PRP), which acts as a growth factor agonist. The use of this PRP from the patient is applied directly to a wound. It helps the body repair itself by providing stem cells with the stimulation to generate new tissue.
Care when you need it
With clinics throughout California, a Dignity Health Medical Foundation physician is right around the corner, waiting to assist you along your wellness journey.
Frequently asked questions