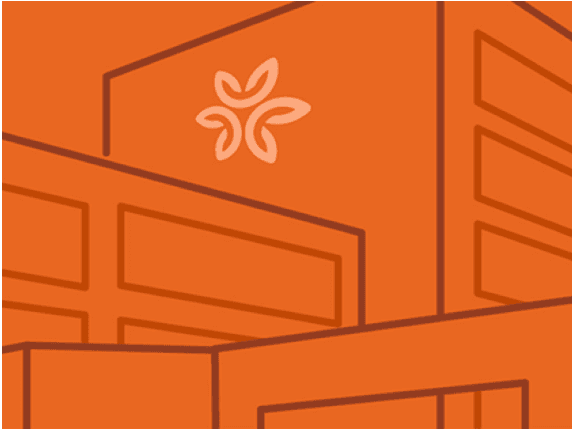 Mercy Lake Shastina Community Clinic
/content/dam/locationsdignityhealthorg/en/yext/Northridge.png
Address
16337 Everhart Dr
Weed, CA 96094
About Mercy Lake Shastina Community Clinic
Mercy Lake Shastina Community Clinic is a outpatient services clinic that offers many services, including well-woman care, chronic disease management, and comprehensive treatment. Visit Mercy Lake Shastina Community Clinic located at 16337 Everhart Dr, Weed, CA. This Weed outpatient services clinic is one of the best in California. As part of the Dignity Health network, Mercy Lake Shastina Community Clinic is dedicated to delivering high quality, compassionate care and access to Weed and nearby communities.
Comprehensive services offered at Mercy Lake Shastina Community Clinic
Your time is important. When you're with our care team, we want you to get the most out of your visit. Our multidisciplinary team of physicians is ready to serve when you need us most. With a combination of expert knowledge, compassionate care, and personalized treatment plans, you can count on us to work for you.
Behavioral Health
Behavioral health describes the connection between the health and well-being of the body and the mind.
Counseling
Counseling services help people with physical, emotional and mental health issues improving their sense of well‐being, and help in resolving crises.
Comprehensive Treatment
Comprehensive treatment is an approach in medicine that provides care for all of a patient's needs, not just the medical and physical ones.
Preventative Care
Preventative care is an area of healthcare that is focused on preventing the development of health issues. This includes immunizations and screening tests, such as blood sugar and cholesterol blood tests, mammograms, pap smears, and colonoscopies.
Well-Child Care
Well-child (CHDP) is a program that provides well-child check-ups to children enrolled in medical as well as those children not qualified for medical.
Well-Woman Care
Well-Woman Care is a program that offers preventative health services to women, including annual checkups, shots, medical screenings, contraceptive counselling, and education on women's health.
Gynecological Exams
Gynecological exams check your vulva, vagina, cervix, ovaries, uterus, rectum and pelvis for any abnormalities.
Pregnancy Tests
A pregnancy test is a type of test that measures the level of human chorionic gonadotropic (HCG) in a woman's body. This can be measured through a urine test or a blood test. A urine test can be done using a home pregnancy test. More accurate testing using a blood sample can determine how far the pregnancy has progressed.
Physical Exams
A physical exam is a routine test a person undergoes to check their general health status. It is typically performed by a primary care physician, physician assistant, or nurse practitioner and includes checking vitals, such as a person's weight, blood pressure, lungs, heart, and reflexes, and blood tests to check for things such as cholesterol, iron, and blood sugar levels.
Chronic Disease Management
Chronic disease care is ongoing support to assist individuals impacted by a chronic health condition the medical care, knowledge, and resources they need to better manage their lives.
Care when you need it
With clinics throughout California, a Dignity Health Medical Foundation physician is right around the corner, waiting to assist you along your wellness journey.
Frequently asked questions