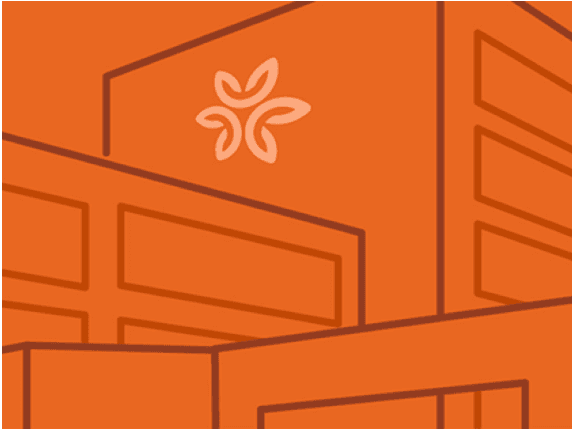 Mercy General Hospital
/content/dam/locationsdignityhealthorg/en/yext/Northridge.png
Address
4001 J St
Sacramento, CA 95819
About Mercy General Hospital
Mercy General Hospital is a hospital that offers many services, including heart and vascular care, a family birth center, and cancer care. Visit Mercy General Hospital located at 4001 J St, Sacramento, CA. This Sacramento hospital is one of the best in California. As part of the Dignity Health network, Mercy General Hospital is dedicated to delivering high quality, compassionate care and access to Sacramento and nearby communities.
Comprehensive services offered at Mercy General Hospital
Your time is important. When you're with our care team, we want you to get the most out of your visit. Our multidisciplinary team of physicians is ready to serve when you need us most. With a combination of expert knowledge, compassionate care, and personalized treatment plans, you can count on us to work for you.
Cancer Care
Cancer treatment involves the use of surgery, radiation, medications and other therapies to cure a cancer, shrink a cancer or stop the progression of a cancer.
Emergency Department
Emergency departments are the part of a hospital responsible for the provision of medical and surgical care to patients arriving at the hospital in need of immediate care.
Family Birth Center
A birth center is a healthcare facility for childbirth where care is provided in midwifery and wellness. Family is welcome to participate in the pregnancy, birth, and the postpartum period.
Heart and Vascular Care
Heart and vascular care includes surgical procedures to repair the heart and surrounding veins and arteries, as well as ongoing preventative health care and the monitoring, care, and treatment for both acute and chronic cardiac conditions.
Neurological Care
Neurologic care for people who have nervous system disorders, diseases, or injury, consists of primary medical care and rehabilitation to help improve the overall wellbeing of the patient, along with an improvement in symptoms and function.
Orthopedics
Orthopedics is a branch of medicine that focuses on the care of the musculoskeletal system. This system is made up of muscles and bones, as well as joints, ligaments, and tendons.
Rehabilitation Services
Rehabilitation and therapy services include inpatient and outpatient physical therapy, occupational therapy, and speech-language pathology services. These services are provided to people who are recovering from an injury or illness or have a chronic health condition or disability.
Surgical Services
Surgical services require knowledge of and responsibility for the preoperative, operative, and postoperative management of patients with a broad spectrum of diseases.
Women's Health
Women's health focuses on the treatment and diagnosis of diseases and conditions that affect a woman's physical and mental well-being.
Care when you need it
With clinics throughout California, a Dignity Health Medical Foundation physician is right around the corner, waiting to assist you along your wellness journey.
Frequently asked questions