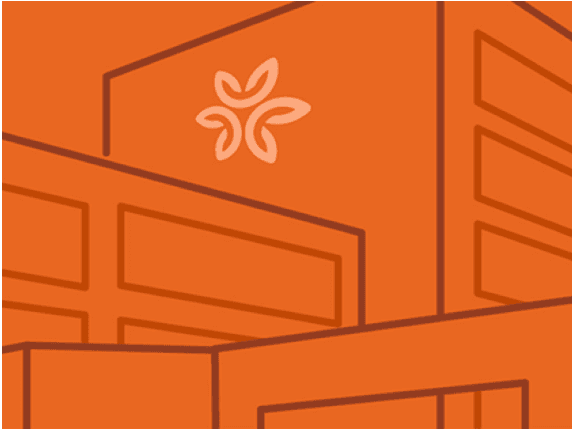 Mercy Family Health Center
/content/dam/locationsdignityhealthorg/en/yext/Northridge.png
Address
2480 Sonoma St
Redding, CA 96001
About Mercy Family Health Center
Mercy Family Health Center is a outpatient services center that offers many services, including maternity care, minor surgery, and newborn care. Visit Mercy Family Health Center located at 2480 Sonoma St, Redding, CA. This Redding outpatient services center is one of the best in California. As part of the Dignity Health network, Mercy Family Health Center is dedicated to delivering high quality, compassionate care and access to Redding and nearby communities.
Services We Offer
Adolescent Health
Adolescent medicine is a medical subspecialty that focuses on care of patients who are in the adolescent period of development between childhood and adulthood.
Allergy Treatment
Allergy treatments include over-the-counter or prescription medication in the form of pills or liquid, nasal sprays, or eye drops. For severe allergies or allergies not completely relieved by other treatment, your doctor might recommend allergen immunotherapy.
Chronic Disease Management
Chronic disease care is ongoing support to assist individuals impacted by a chronic health condition the medical care, knowledge, and resources they need to better manage their lives.
Counseling Services
Counseling services help people with physical, emotional and mental health issues improving their sense of well‐being, and help in resolving crises.
Dermatology
Dermatology is a branch of medicine that focuses on the diagnosis, treatment, and prevention of diseases of the skin.
Employment and Sports Physicals
Employment physical exam assures companies that employees are physically and mentally able to take on the responsibilities of a job. A sports physical exam is performed on athletes entering into a sport to ensure they are safe to participate.
General Adult Medicine
General adult medicine is the medical specialty concerned with the diagnosis, management, and treatment of minor to serious health conditions.
Geriatric Medicine
Geriatric medicine is a specialty that focuses on the health care of elderly people by preventing and treating diseases.
Health Education
Health education is a combination of learning experiences that are designed to help people and communities improve their health with important information.
Health Maintenance
Health maintenance is a guidance in health care that emphasizes health promotion and disease prevention rather than the management of symptoms and illness.
Maternity Care
Maternity care is provided to women who are having a baby. The goal is to help mothers and fathers provide a loving, nurturing, safe environment for their newborn. They have access to services such as a full healthcare team, the most advanced technology, comfortable birthing rooms, and breastfeeding support.
Minor Surgery
Minor surgical procedures are any procedures that can be safely performed in an outpatient facility or environment. These procedures do not require the use of general anesthetic or the need for respiratory assistance.
Newborn Care
Newborn care is the care of an infant from birth through the first few months of life. Learning how to care for your newborn can be daunting, but there is help and support, from learning how to support baby's head, breastfeed, bathe, and change baby's diaper.
Occupational Health
Occupational health is a multidisciplinary branch of healthcare that is focused on the health and safety of employees in the workplace. The primary focus of occupational health is the prevention on injury and the education of employees.
Orthopedics
Orthopedics is a branch of medicine that focuses on the care of the musculoskeletal system. This system is made up of muscles and bones, as well as joints, ligaments, and tendons.
Pediatrics
Pediatrics is a branch of healthcare that is focused on the prevention, diagnosis, and treatment of diseases, disorders, and injuries of infants, children, and adolescents up to the age of 18.
Preventive Care
Preventive care is an area of healthcare that is focused on preventing the development of health issues. This includes immunizations and screening tests, such as blood sugar and cholesterol blood tests, mammograms, pap smears, and colonoscopies.
Women's Health
Women's health focuses on the treatment and diagnosis of diseases and conditions that affect a woman's physical and mental well-being.
Want to see a doctor?
Look for a primary care physician near Redding, CA and schedule an appointment.
Frequently asked questions