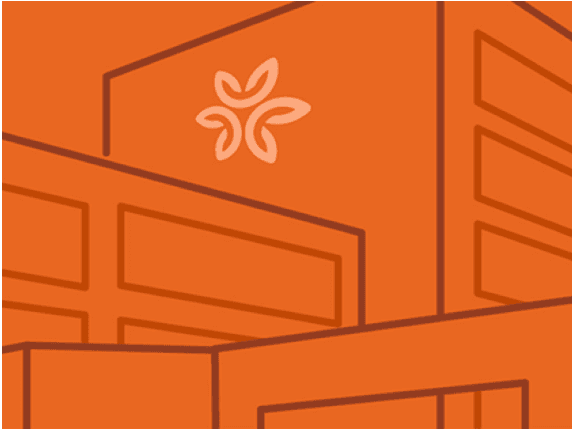 Medication Assisted Therapy Program - Mercy Medical Center - Redding, CA
/content/dam/locationsdignityhealthorg/en/yext/Northridge.png
Address
2175 Rosaline Ave
Redding, CA 96001
About Medication Assisted Therapy Program - Mercy Medical Center - Redding, CA
Medication Assisted Therapy Program - Mercy Medical Center - Redding, CA is dedicated to delivering high quality, compassionate care to Redding, CA and nearby communities. Visit us at 2175 Rosaline Ave, Redding, CA or call (530) 225-6000 for more information.
Comprehensive services offered at Medication Assisted Therapy Program - Mercy Medical Center - Redding, CA
Your time is important. When you're with our care team, we want you to get the most out of your visit. Our multidisciplinary team of physicians is ready to serve when you need us most. With a combination of expert knowledge, compassionate care, and personalized treatment plans, you can count on us to work for you.
Methadone/Naltrexone/Suboxone
Methadone has be prescribed for pain relief since eth 1960s. As an opioid, it comes with the risk of developing an opioid addiction. Two other commonly prescribed medications today are naltrexone and suboxone, both of which are used in the treatment of opioid addiction.
Opioid Treatment
Opioid treatment is the treatment provided for people who have developed an opioid addiction. This treatment involves ensuring safe withdrawal from the drug with the use of methadone or other medications. Treatment may also involve outpatient counseling or behavioral therapy.
Care when you need it
With clinics throughout California, a Dignity Health Medical Foundation physician is right around the corner, waiting to assist you along your wellness journey.
Frequently asked questions