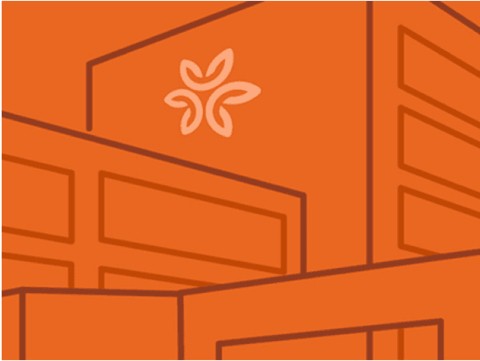 Med Plus Atascadero - Primary Care
/content/dam/locationsdignityhealthorg/en/yext/7aWe6pRlZwlIGiQRScT_k_OT3jLWhyB8C0pOoqAWon0.jpg
Address
5920 W Mall
Atascadero, CA 93422
About Med Plus Atascadero - Primary Care
Med Plus Atascadero - Primary Care is a medical center dedicated to delivering high quality, compassionate care and access to Atascadero and nearby communities.
Comprehensive services offered at Med Plus Atascadero - Primary Care
Your time is important. When you're with our care team, we want you to get the most out of your visit. Our multidisciplinary team of physicians is ready to serve when you need us most. With a combination of expert knowledge, compassionate care, and personalized treatment plans, you can count on us to work for you.
Family Medicine
Family medicine or general practice is the medical specialty that focuses on overall health and manages common and long-term illnesses in men, women, and children.
DMV Physicals
DMV physicals are checkups that are required for commercial vehicle drivers. These exams make sure the person is able to meet the physical requirements of the job.
Occupational Medicine
Occupational medicine, also known as occupational health, is a multidisciplinary branch of healthcare that is focused on the health and safety of employees in the workplace. The primary focus of occupational health is the prevention on injury and the education of employees.
X-Rays
X-rays are the most frequently used form of imaging to see inside the human body. It uses a focused beam and a special detector to obtain images of body anatomy.
Care when you need it
With clinics throughout California, a Dignity Health Medical Foundation physician is right around the corner, waiting to assist you along your wellness journey.
Frequently asked questions