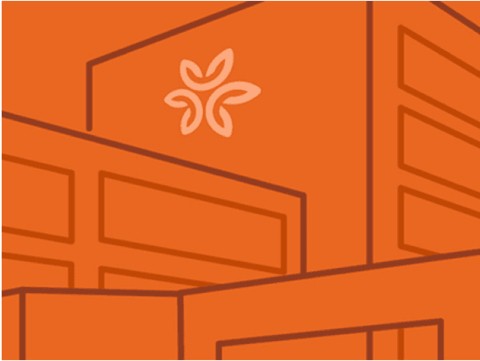 Marian Community Clinic
/content/dam/locationsdignityhealthorg/en/yext/7aWe6pRlZwlIGiQRScT_k_OT3jLWhyB8C0pOoqAWon0.jpg
Address
1745 N. Broadway
Santa Maria, CA 93454
About Marian Community Clinic
Marian Community Clinics - Santa Maria is a outpatient services clinic dedicated to delivering high quality, compassionate care and access to Santa Maria and nearby communities.
Comprehensive services offered at Marian Community Clinic
Your time is important. When you're with our care team, we want you to get the most out of your visit. Our multidisciplinary team of physicians is ready to serve when you need us most. With a combination of expert knowledge, compassionate care, and personalized treatment plans, you can count on us to work for you.
Family Medicine
Family medicine or general practice is the medical specialty that focuses on overall health and manages common and long-term illnesses in men, women, and children.
Internal Medicine
Internal medicine, also known as general medicine, is the medical specialty that focuses on internal illness. Internal medicine encompasses the prevention, diagnosis, and treatment of internal illness.
Primary Care
Primary care is the general or routine healthcare given by a healthcare provider such as a family doctor or nurse practitioner. This is often the first level of healthcare and the source of continuing care for serious health problems.
Care when you need it
With clinics throughout California, a Dignity Health Medical Foundation physician is right around the corner, waiting to assist you along your wellness journey.
Frequently asked questions