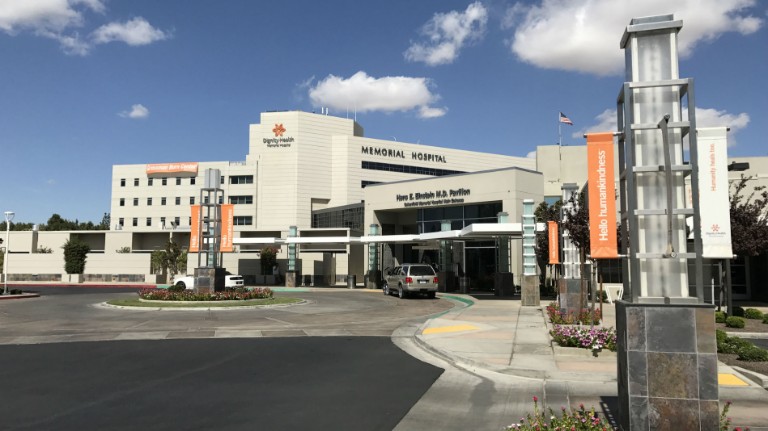 Lauren Small Children's Center at Dignity Health - Memorial Hospital
/content/dam/locationsdignityhealthorg/en/yext/rsmuXQxeR1nOBbTrG020PSbr07h8I2ohyN7knvH7v0Y.jpg
Address
420 34th St
Bakersfield, CA 93301
About Lauren Small Children's Center at Dignity Health - Memorial Hospital
Our Lauren Small Children's Center at Dignity Health - Memorial Hospital is dedicated to delivering high quality, compassionate care to 420 34th St, Bakersfield, CA 93301 and nearby communities. Visit us at or call (661) 327-4647 for more information.
Care when you need it
With clinics throughout California, a Dignity Health Medical Foundation physician is right around the corner, waiting to assist you along your wellness journey.