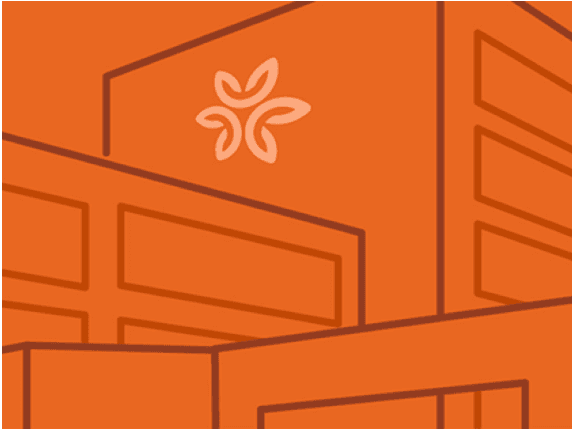 Lassen Medical Clinic - Cottonwood
/content/dam/locationsdignityhealthorg/en/yext/Northridge.png
Address
20833 Long Branch Dr
Cottonwood, CA 96022
Hours
Closed for lunch 12:30-2:00pm daily
About Lassen Medical Clinic - Cottonwood
Lassen Medical Clinic - Cottonwood is a medical group that offers many services, including family practice/osteopathic medicine, pediatrics, and internal medicine. Visit Lassen Medical Clinic - Cottonwood located at 20833 Long Branch Dr, Cottonwood, CA. This Cottonwood medical group is one of the best in California. As part of the Dignity Health network, Lassen Medical Clinic - Cottonwood is dedicated to delivering high quality, compassionate care and access to Cottonwood and nearby communities.
Services We Offer
Family Practice/Osteopathic Medicine
An osteopathic family practice provides a complete range of osteopathic care for you and your family. Osteopathic care encompasses an emphasis on the fact that every system in the body works in relation to every other system, making this a holistic approach to medical care.
Pediatrics
Pediatrics is a branch of healthcare that is focused on the prevention, diagnosis, and treatment of diseases, disorders, and injuries of infants, children, and adolescents up to the age of 18.
Internal Medicine
Internal medicine, also known as general medicine, is the medical specialty that focuses on internal illness. Internal medicine encompasses the prevention, diagnosis, and treatment of internal illness.
Dermatology
Dermatology is a branch of medicine that focuses on the diagnosis, treatment, and prevention of diseases of the skin.
Acute Care Walk-In Clinic
Acute care is health care in which a patient is treated for a brief but severe episode of illness, at a hospital or clinic, for conditions that are the result of disease or trauma, and during recovery from surgery.
Hospitalist Services
Hospital services are those services provided by a hospital to diagnose and treat patients with acute and chronic medical conditions. This can include services such as diagnostic imaging, laboratory testing, anesthesia, and pain management.
3D Mammography
3D mammograms are used to better detect cancer in women with dense breasts. This procedure is also called breast tomosynthesis.
Support Services
Support services include counselling that helps people work out their problems. A support counsellor will listen to a patient talk about their problems and help them find ways to resolve these issues.
Want to see a doctor?
Look for a primary care physician at Dignity Health Medical Group - North State and schedule an appointment.
Frequently asked questions