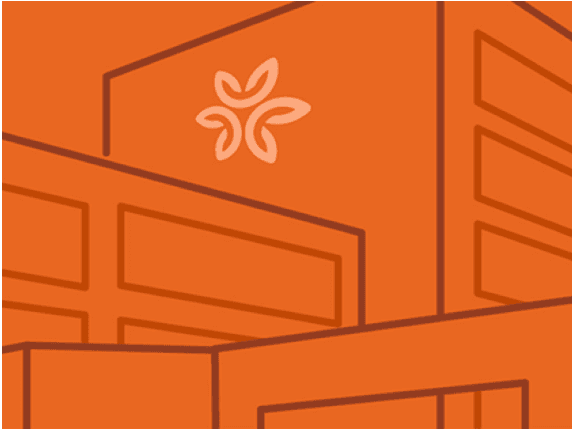 Laboratory Services - St. Elizabeth Community Hospital - Red Bluff, CA
/content/dam/locationsdignityhealthorg/en/yext/Northridge.png
Address
2580 Sister Mary Columba Dr
Red Bluff, CA 96080
About Laboratory Services - St. Elizabeth Community Hospital - Red Bluff, CA
Laboratory Services - St. Elizabeth Community Hospital - Red Bluff, CA is dedicated to delivering high quality, compassionate care to Red Bluff, CA and nearby communities. Visit us at 2580 Sister Mary Columba Dr, Red Bluff, CA or call (530) 529-9729 for more information.
Comprehensive services offered at Laboratory Services - St. Elizabeth Community Hospital - Red Bluff, CA
Your time is important. When you're with our care team, we want you to get the most out of your visit. Our multidisciplinary team of physicians is ready to serve when you need us most. With a combination of expert knowledge, compassionate care, and personalized treatment plans, you can count on us to work for you.
Lab Draw/ Blood Draw
A lab draw, also known as a blood draw, is a procedure in which a needle is inserted into a vein to withdraw a sample of a patient's blood for laboratory testing. This method can also be used to remove red blood cells that can be used to treat some blood disorders.
Anatomic Pathology
Anatomic pathology relates to the processing, examination, and diagnosis of surgical specimens by a physician trained in pathological analysis.
Testing Services
Testing services are offered by St. Mary Medical Center to test for sexually transmitted infections (STIs), such as HIV/AIDS, hepatitis, gonorrhea, syphilis, and chlamydia. These are infections that can be spread through sexual contact.
Care when you need it
With clinics throughout California, a Dignity Health Medical Foundation physician is right around the corner, waiting to assist you along your wellness journey.
Frequently asked questions