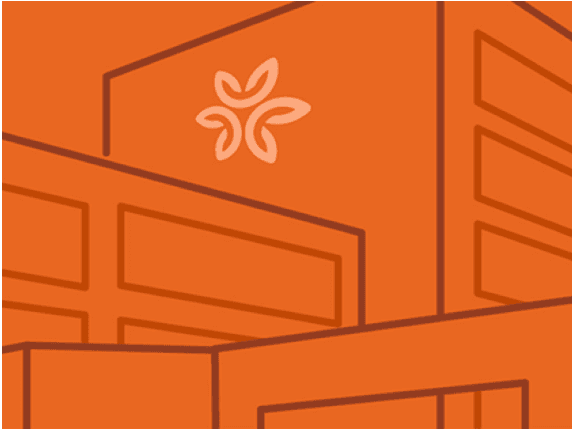 Imaging - Mercy Medical Center - Redding, CA
/content/dam/locationsdignityhealthorg/en/yext/Northridge.png
Address
2175 Rosaline Ave
Redding, CA 96001
About Imaging - Mercy Medical Center - Redding, CA
Imaging - Mercy Medical Center - Redding, CA is dedicated to delivering high quality, compassionate care to Redding, CA and nearby communities. Visit us at 2175 Rosaline Ave, Redding, CA or call (530) 225-6000 for more information.
Comprehensive services offered at Imaging - Mercy Medical Center - Redding, CA
Your time is important. When you're with our care team, we want you to get the most out of your visit. Our multidisciplinary team of physicians is ready to serve when you need us most. With a combination of expert knowledge, compassionate care, and personalized treatment plans, you can count on us to work for you.
3D Mammography
3D mammograms are used to better detect cancer in women with dense breasts. This procedure is also called breast tomosynthesis.
CT Scan
A computed tomography (CT or CAT) scan allows doctors to see inside your body. It uses a combination of x-rays and a computer to create pictures of your organs, bones, and other tissues.
Esophagrams
Esophagrams are series of x-rays of the esophagus taken after a patient drinks a liquid containing barium sulfate.
Fluoroscopic Exams
Fluoroscopic exams help diagnose and treat many medical conditions of the blood vessels, bones, and joints.
MRI
Magnetic resonance imaging (MRI) uses a magnetic field and computer generated radio waves to create detailed images of the organs and tissues in your body.
Nuclear Medicine
Nuclear medicine procedures are used in diagnosing and treating certain illnesses. These procedures use radioactive materials.
PET Scan
A positron emission tomography (PET) scan is a functional imaging technology that uses radiotracers (radioactive substances) to obtain images and measure changes in physiological activities, such as metabolic processes blood flow and absorption.
Care when you need it
With clinics throughout California, a Dignity Health Medical Foundation physician is right around the corner, waiting to assist you along your wellness journey.
Frequently asked questions