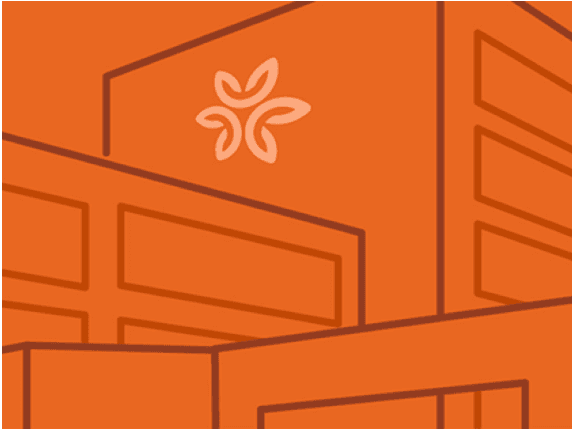 Hospice - St. Elizabeth Community Hospital - Red Bluff, CA
/content/dam/locationsdignityhealthorg/en/yext/Northridge.png
Address
1425 Vista Way
Red Bluff, CA 96080
About Hospice - St. Elizabeth Community Hospital - Red Bluff, CA
Hospice - St. Elizabeth Community Hospital - Red Bluff, CA is dedicated to delivering high quality, compassionate care to Red Bluff, CA and nearby communities. Visit us at 1425 Vista Way, Red Bluff, CA or call (530) 528-4207 for more information.
Comprehensive services offered at Hospice - St. Elizabeth Community Hospital - Red Bluff, CA
Your time is important. When you're with our care team, we want you to get the most out of your visit. Our multidisciplinary team of physicians is ready to serve when you need us most. With a combination of expert knowledge, compassionate care, and personalized treatment plans, you can count on us to work for you.
Skilled Nursing Care
Skilled nursing is a form of high-level patient care that is provided by licensed nurses in settings such as hospitals, assisted living communities, nursing homes, Life Plan Communities, and other types of certified locations.
Medical Supplies and Equipment
Medical supplies and equipment are instrumental in providing the proper acute and long-term care to patients in a hospital or other healthcare setting. There is a wide range of medical supplies and equipment, from splints and braces, to medical beds and stretchers, to imaging machines and the equipment used to monitor vital signs.
Medications For Pain and Other Symptoms
There are a variety of medications for pain and other symptoms, such as inflammation, that can be obtained over-the-counter or with a prescription. Classes of pain medication include acetaminophen, NSAIDs, corticosteroids, opioids, muscles relaxants, anti-anxiety medications, and some antidepressants and anticonvulsant medications.
Instruction For Family Members In The Care Of The Patient
When a patient is discharged from the hospital, instructions for family members on their care at home is important to their recovery. This can be accomplished by ensuring a family member is present when the patient is being taught and printed materials should be provided to the family members in charge of patient care.
Emotional and Spiritual Support for Patient and Family
Emotional and spiritual support for patient and family is typically the work of hospital chaplains and they work with local religious and spiritual leaders to help provide emotional and spiritual support for patients and their families.
Legal & Financial Planning
Legal and financial planning is done with the use of documents, such as a will, living trust, or advanced directives, that are created to ensure a person's late-stage or end-of-life care and financial wishes are carried out as they want them to be.
Home Health Aide Services
Home health aide services care for people who have disabilities, chronic illnesses, cognitive impairments, or age-related problems and who still live in their own home.
Caregiver Relief By Trained Volunteers
Respite care provides temporary relief to a primary caregiver from the continuous support and care of a person who is elderly or disabled and dependent on others.
Short-Term Inpatient Care, Including Respite Care
Short-term inpatient care is care given to a patient in-hospital. This is typically provided to patients who require respite, symptom management, or pain management. Short-term inpatient care can be provided after surgery, for an injury, or during illness.
Bereavement Support
Bereavement is the period of sadness and loneliness that people experience from a loss. Mental reactions can include anger, guilt, anxiety, sadness and despair.
Community Education and Consultation
Community education and consultation is the study of educational activities that contribute to the growth and development of communities. it also enables communities to identify the appropriate responses and solutions to problems that affect them.
Care when you need it
With clinics throughout California, a Dignity Health Medical Foundation physician is right around the corner, waiting to assist you along your wellness journey.
Frequently asked questions