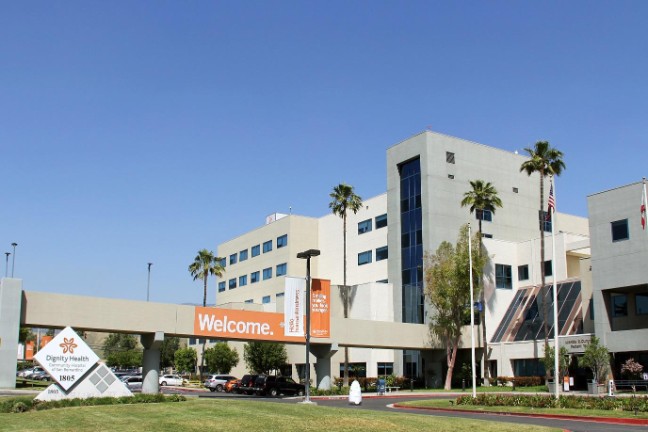 Health Education Center at Dignity Health - Community Hospital of San Bernardino
/content/dam/locationsdignityhealthorg/en/yext/RR38Hl2lSSAGkykEscA0QvdxA4c7cjI8U3oS2JlWCno.jpg
Address
1725 Western Ave
San Bernardino, CA 92411
About Health Education Center at Dignity Health - Community Hospital of San Bernardino
Our Health Education Center at Dignity Health - Community Hospital of San Bernardino is dedicated to delivering high quality, compassionate care to 1725 Western Ave, Ste 200, San Bernardino, CA 92411 and nearby communities. Visit us at or call (909) 806-1816 for more information.
Care when you need it
With clinics throughout California, a Dignity Health Medical Foundation physician is right around the corner, waiting to assist you along your wellness journey.