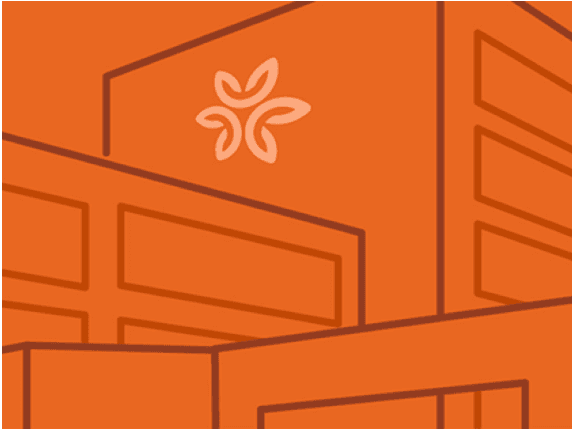 General Surgery - St. Elizabeth Community Hospital - Red Bluff, CA
/content/dam/locationsdignityhealthorg/en/yext/Northridge.png
Address
2550 Sister Mary Columba Dr
Red Bluff, CA 96080
About General Surgery - St. Elizabeth Community Hospital - Red Bluff, CA
General Surgery - St. Elizabeth Community Hospital - Red Bluff, CA is dedicated to delivering high quality, compassionate care to Red Bluff, CA and nearby communities. Visit us at 2550 Sister Mary Columba Dr, Red Bluff, CA or call (530) 529-8000 for more information.
Comprehensive services offered at General Surgery - St. Elizabeth Community Hospital - Red Bluff, CA
Your time is important. When you're with our care team, we want you to get the most out of your visit. Our multidisciplinary team of physicians is ready to serve when you need us most. With a combination of expert knowledge, compassionate care, and personalized treatment plans, you can count on us to work for you.
Large/Small Intestine
The large and small intestine are part of the gastrointestinal system. after food is chewed and swallowed, it will pass through the stomach, where it is digested. The digested food then moves into the small intestine, where nutrients are absorbed into the bloodstream. After this, the food passes into the large intestine, where water is absorbed from the waste, which is then moved through to the rectum and excreted from the body.
Abdominal Surgery
Abdominal surgery refers to the surgical procedures done in a person's abdominal, or stomach region to diagnose or treat a medical condition.
Lumpectomy
A lumpectomy is a surgical procedure that involves the removal of a cancerous lump and the surrounding tissue, known as the surgical margin, from the breast. The rest of the breast and breast sensation are preserved.
Biopsy
A biopsy is an examination of tissue removed from a living body to discover the presence, cause, or extent of a disease.
Care when you need it
With clinics throughout California, a Dignity Health Medical Foundation physician is right around the corner, waiting to assist you along your wellness journey.
Frequently asked questions