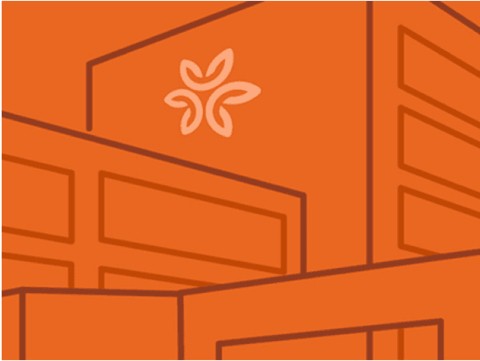 Family Medicine Center
/content/dam/locationsdignityhealthorg/en/yext/7aWe6pRlZwlIGiQRScT_k_OT3jLWhyB8C0pOoqAWon0.jpg
Address
235 S Palisade Drive
Santa Maria, CA 93454
About Family Medicine Center
Family Medicine Center is a outpatient services center that offers many services, including family medicine, primary care, and internal medicine. Visit Family Medicine Center located at 235 S Palisade Drive, Santa Maria, CA. This Santa Maria outpatient services center is one of the best in California. As part of the Dignity Health network, Family Medicine Center is dedicated to delivering high quality, compassionate care and access to Santa Maria and nearby communities.
Services We Offer
Family Medicine
Family medicine or general practice is the medical specialty that focuses on overall health and manages common and long-term illnesses in men, women, and children.
Internal Medicine
Internal medicine, also known as general medicine, is the medical specialty that focuses on internal illness. Internal medicine encompasses the prevention, diagnosis, and treatment of internal illness.
Primary Care
Primary care is the general or routine healthcare given by a healthcare provider such as a family doctor or nurse practitioner. This is often the first level of healthcare and the source of continuing care for serious health problems.
Want to see a doctor?
Look for a primary care physician in the Pacific Central Coast Health Centers (PHC) network and schedule an appointment.
Frequently asked questions