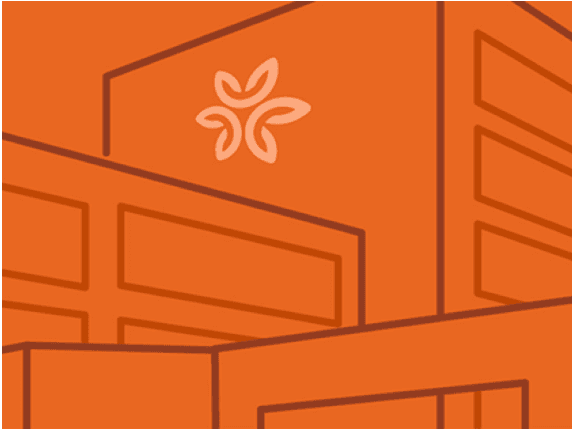 Family Birth Center - Mercy Medical Center - Redding, CA
/content/dam/locationsdignityhealthorg/en/yext/Northridge.png
Address
2175 Rosaline Ave
Redding, CA 96001
About Family Birth Center - Mercy Medical Center - Redding, CA
Family Birth Center - Mercy Medical Center - Redding, CA is dedicated to delivering high quality, compassionate care to Redding, CA and nearby communities. Visit us at 2175 Rosaline Ave, Redding, CA or call (530) 225-6000 for more information.
Comprehensive services offered at Family Birth Center - Mercy Medical Center - Redding, CA
Your time is important. When you're with our care team, we want you to get the most out of your visit. Our multidisciplinary team of physicians is ready to serve when you need us most. With a combination of expert knowledge, compassionate care, and personalized treatment plans, you can count on us to work for you.
Breastfeeding
Breastfeeding is the process of feeding a mother's breast milk to her infant, either directly from the breast or by bottle-feeding it to the infant.
Labor & Delivery
Labor and delivery is the process a woman's body goes through to deliver a baby. Labor is made up of three stages. The first stage involves contractions and the dilation of the cervix. The second stage, or active stage, involves pushing and the birth of the baby. The third stage involves the delivery of the placenta
Lactation Specialists
Laceration specialists are doctors who specialize in the treatment of laceration wounds. This includes the cleaning and preparation of the wound and the use of steri-strips, dermabond, staples, and stitches to close the wound and promote healing.
Maternal Child Education Classes
Maternal childe education classes are classes that are designed for expectant mothers, fathers, and anyone else who will be caring for a newborn or infant. In the class you will learn a range of topics, such as the basics of baby care, infant health and safety, and how to care for fussy infants.
Maternity Clinic
A maternity clinic is a facility that is designed specifically to provide care for women during pregnancy and childbirth. Care for newborns is typically provided and the facility can also provide a clinical training environment for obstetrics and midwifery.
Newborn
A neonatal intensive care unit (NICU) is a special care nursery designed to care for newborns born at an early gestational age or full-term infants that require close monitoring or intravenous antibiotics after birth.
Care when you need it
With clinics throughout California, a Dignity Health Medical Foundation physician is right around the corner, waiting to assist you along your wellness journey.
Frequently asked questions