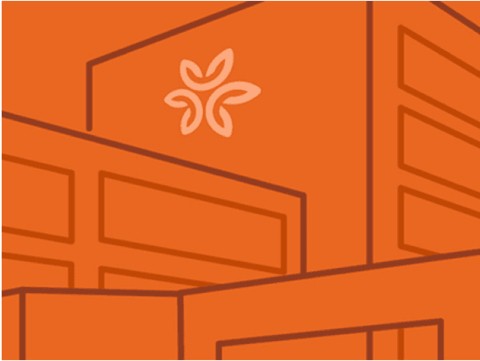 Family Birthing Center at Dignity Health - Mercy Hospital Southwest
/content/dam/locationsdignityhealthorg/en/yext/7aWe6pRlZwlIGiQRScT_k_OT3jLWhyB8C0pOoqAWon0.jpg
Address
400 Old River Rd
Bakersfield, CA 93311
About Family Birthing Center at Dignity Health - Mercy Hospital Southwest
Family Birthing Center at Dignity Health - Memorial Hospital is a women's health center. We are dedicated to delivering high quality, compassionate care to Bakersfield, CA and nearby communities. Visit us at 420 34th St, Bakersfield, CA or call (661) 472-7414 for more information.
Want to see a doctor?
Look for an obstetrician-gynecologist (ob/gyn) near Bakersfield, CA and schedule an appointment.
Services We Offer
Parenting Classes
Parenting classes are educational classes that help parents learn parenting skills and techniques for children of all ages. During the classes, parents will be able to practice positive guidance and will have the opportunity to ask any questions they have in a safe environment.
Private Family Birth Center Suites
A private family birthing center suite is a suite that is designed and equipped to provide a woman a safe and comfortable place to deliver her baby. In most hospitals, this room also serves as a recovery suite, where a woman can rest and recover for the first few hours after delivery.
Baby-Friendly Designation
Baby-friendly means that a maternity facility has successfully implemented the ten steps to successful breastfeeding, which include providing appropriate education to enable families to make informed decisions about infant feeding, encouraging mothers to hold their babies skin-to-skin immediately following birth, and offering expert lactation support throughout and beyond the hospital stay.
Lactation Support Center
Laceration support is provided by doctors who specialize in the treatment of laceration wounds. They clean and prepare the wound and use steri-strips, dermabond, staples, or stitches to close the wound and promote healing.
Neonatal Intensive Care Unit (NICU)
A neonatal intensive care unit (NICU) is a special care nursery designed to care for newborns born at an early gestational age or full-term infants that require close monitoring or intravenous antibiotics after birth.