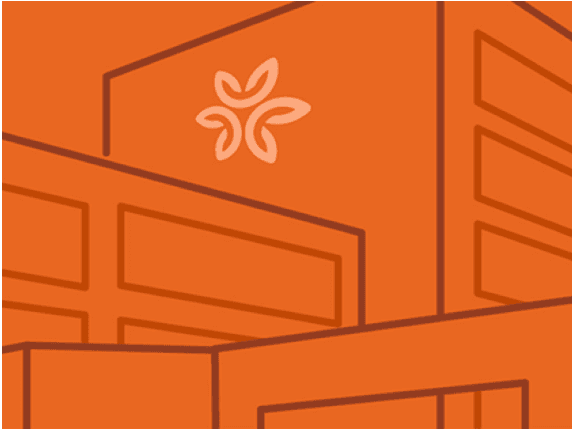 Emergency Room - Methodist Hospital of Sacramento
/content/dam/locationsdignityhealthorg/en/yext/Northridge.png
Address
7500 Hospital Dr
Sacramento, CA 95823
About Emergency Room - Methodist Hospital of Sacramento
Emergency Room - Methodist Hospital of Sacramento is an emergency room that offers many services, including emergency surgery, diagnostic imaging, and blood tests. Visit Emergency Room - Methodist Hospital of Sacramento located at 7500 Hospital Dr, Sacramento, CA. This Sacramento emergency room is one of the best in California. As part of the Dignity Health network, Emergency Room - Methodist Hospital of Sacramento is dedicated to delivering high quality, compassionate care and access to Sacramento and nearby communities.
Comprehensive services offered at Emergency Room - Methodist Hospital of Sacramento
Your time is important. When you're with our care team, we want you to get the most out of your visit. Our multidisciplinary team of physicians is ready to serve when you need us most. With a combination of expert knowledge, compassionate care, and personalized treatment plans, you can count on us to work for you.
Emergency Surgery
Emergency surgery is when a patient's condition is life threatening and is considered emergent. Emergent surgeries must be performed immediately,
Diagnostic Imaging
Diagnostic imaging allows a doctor to look inside a person's body when determining a medical condition. Various technologies can be used to create pictures of the structures and activities inside the body.
Blood Tests
Blood tests help doctors evaluate and diagnose certain diseases and conditions. They also help check the function of your organs and show how well treatments are working.
Online Waiting Room
An online waiting room is an online tool patients can use to check in with their local emergency room and choose a preferred time to visit from the comfort of their home. They can then go to the emergency room once they have reached their estimated arrival time.
Care when you need it
With clinics throughout California, a Dignity Health Medical Foundation physician is right around the corner, waiting to assist you along your wellness journey.
Frequently asked questions