Return to Nav
Bakersfield, CA
Emergency Room - Memorial Hospital
Hours
| Day of the Week | Hours |
| --- | --- |
| Mon | Open 24 Hours |
| Tue | Open 24 Hours |
| Wed | Open 24 Hours |
| Thu | Open 24 Hours |
| Fri | Open 24 Hours |
| Sat | Open 24 Hours |
| Sun | Open 24 Hours |
Emergency Care 24/7
Let us know you're coming. Select your estimated arrival time and wait at home until your scheduled arrival time.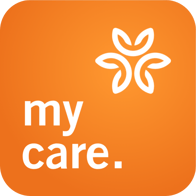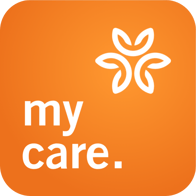 Download Our App
Download the my care. app to book appointments, find doctors, pay your bill, and more
About Emergency Room - Memorial Hospital
Emergency Room - Memorial Hospital is an emergency room that offers many services, including a certified stroke center, certified STEMI center, and a cardiac monitored ER lobby. Visit Emergency Room - Memorial Hospital located at 420 34th St, Bakersfield, CA. This Bakersfield emergency room is one of the best in California. As part of the Dignity Health network, Emergency Room - Memorial Hospital is dedicated to delivering high quality, compassionate care and access to Bakersfield and nearby communities.

Burns
A burn is a type of injury to skin, or other tissues, caused by heat, cold, electricity, chemicals, friction, or radiation. Most burns are due to heat from hot liquids, solids, or fire.

Chest pain or intense abdominal pain
Chest problems appear in many forms, ranging from a sharp stab to a dull ache. some can be life-threatening and usually involves the heart or lungs.
Frequently Asked Questions
Locations Close to Emergency Room - Memorial Hospital