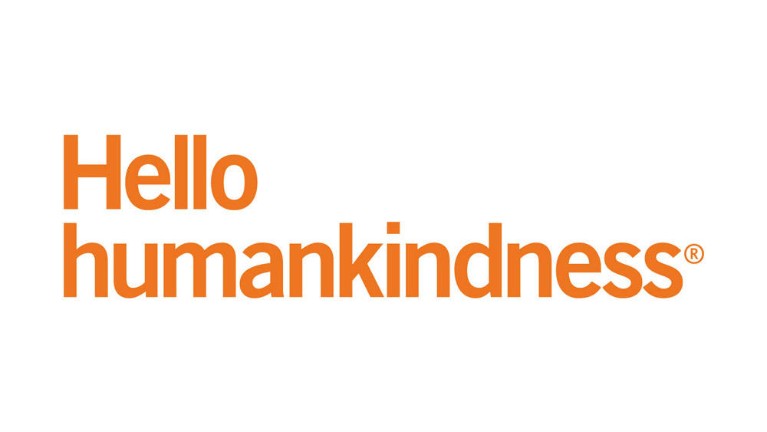 Emergency Room - Dignity Health - St. Rose Dominican, West Flamingo - Las Vegas, NV
/content/dam/locationsdignityhealthorg/en/yext/G8u93sXWt1XNm37UgHqlG2o63gCTRTlbhC014LFF7pI.jpg
Address
9880 W Flamingo Rd
Las Vegas, NV 89147
About Emergency Room - Dignity Health - St. Rose Dominican, West Flamingo - Las Vegas, NV
Emergency Room - Dignity Health - St. Rose Dominican, West Flamingo - Las Vegas, NV is a medical center that offers many services, including ct scans, emergency radiology, and pet scan. Visit Emergency Room - Dignity Health - St. Rose Dominican, West Flamingo - Las Vegas, NV located at 9880 W Flamingo Rd, Las Vegas, NV. This Las Vegas medical center is one of the best in Nevada. As part of the Dignity Health network, Emergency Room - Dignity Health - St. Rose Dominican, West Flamingo - Las Vegas, NV is dedicated to delivering high quality, compassionate care and access to Las Vegas and nearby communities.
Comprehensive services offered at Emergency Room - Dignity Health - St. Rose Dominican, West Flamingo - Las Vegas, NV
Your time is important. When you're with our care team, we want you to get the most out of your visit. Our multidisciplinary team of physicians is ready to serve when you need us most. With a combination of expert knowledge, compassionate care, and personalized treatment plans, you can count on us to work for you.
Blood Tests
Blood tests help doctors evaluate and diagnose certain diseases and conditions. They also help check the function of your organs and show how well treatments are working.
CT Scans
A computerized tomography (CT) scan is a series of x-rays taken from different angles around the body and uses computers to create images of the bones, blood vessels and soft tissues inside your body.
Emergency Radiology
Emergency radiology specializes in the diagnosis of the acutely ill or traumatized patient in a emergency Department setting.
MRI
Magnetic resonance imaging (MRI) uses a magnetic field and computer generated radio waves to create detailed images of the organs and tissues in your body.
PET Scan
A positron emission tomography (PET) scan is a functional imaging technology that uses radiotracers (radioactive substances) to obtain images and measure changes in physiological activities, such as metabolic processes blood flow and absorption.
Radiology & Diagnostic Imaging
Diagnostic radiology uses non-invasive imaging scans to diagnose a patient. The tests and equipment used sometimes involves low doses of radiation to create highly detailed images of an area.
Triage
Triage is the assignment of degrees of urgency to medical conditions to decide the order of treatment of a large number of patients.
Ultrasonography
Ultrasonography is a procedure that uses high-energy sound waves to look at tissues and organs inside of the body and may be used to help diagnose diseases. These sound waves make echoes that form pictures on a computer screen.
X-ray
X-rays are the most frequently used form of imaging to see inside the human body. It uses a focused beam and a special detector to obtain images of body anatomy.
Bone setting
Fractured bones must be set in their proper place and held there in order to heal properly. Repositioning bone without surgery is closed reduction.
Foreign-object removal
Foreign object removal is the extraction of foreign objects that have been found present inside the body.
Bone splinting
Bone splinting is used to stabilize a broken bone while the injured person is taken to the hospital for more advanced treatment.
Care when you need it
With clinics throughout Nevada, a Dignity Health Medical Foundation physician is right around the corner, waiting to assist you along your wellness journey.
Frequently asked questions