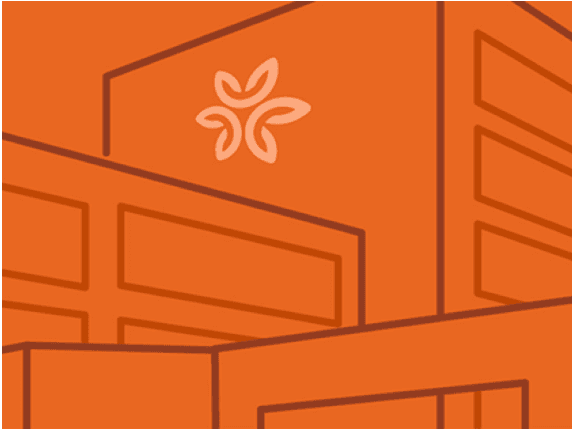 Dominican Hospital PEP Program
/content/dam/locationsdignityhealthorg/en/yext/Northridge.png
Address
21340 East Cliff Drive
Santa Cruz, CA 95062
About Dominican Hospital PEP Program
Dominican Hospital PEP Program is a medical center that offers many services, including cardiac risk reduction, cholesterol screenings, and medical fitness. Visit Dominican Hospital PEP Program located at 21340 East Cliff Drive, Santa Cruz, CA. This Santa Cruz medical center is one of the best in California. As part of the Dignity Health network, Dominican Hospital PEP Program is dedicated to delivering high quality, compassionate care and access to Santa Cruz and nearby communities.
Comprehensive services offered at Dominican Hospital PEP Program
Your time is important. When you're with our care team, we want you to get the most out of your visit. Our multidisciplinary team of physicians is ready to serve when you need us most. With a combination of expert knowledge, compassionate care, and personalized treatment plans, you can count on us to work for you.
Care when you need it
With clinics throughout California, a Dignity Health Medical Foundation physician is right around the corner, waiting to assist you along your wellness journey.
Frequently asked questions