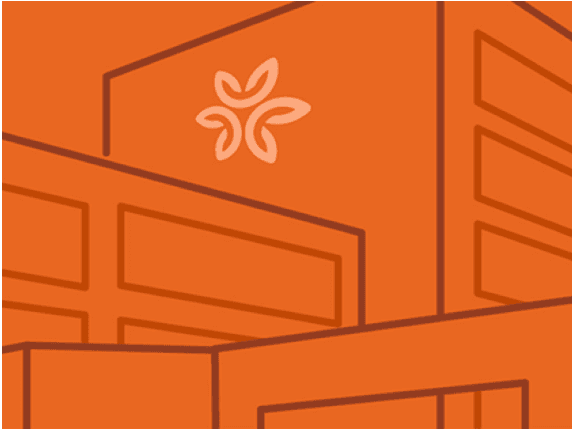 Dominican Hospital Outpatient Rehabilitation Center
/content/dam/locationsdignityhealthorg/en/yext/Northridge.png
Address
111 Madrone St
Santa Cruz, CA 95060
About Dominican Hospital Outpatient Rehabilitation Center
Dominican Hospital Outpatient Rehabilitation Center is a rehabilitation center that offers many services, including physical therapy, occupational therapy, and speech therapy. Visit Dominican Hospital Outpatient Rehabilitation Center located at 111 Madrone St, Santa Cruz, CA. This Santa Cruz rehabilitation center is one of the best in California. As part of the Dignity Health network, Dominican Hospital Outpatient Rehabilitation Center is dedicated to delivering high quality, compassionate care and access to Santa Cruz and nearby communities.?utm_source=LocalSearch&utm_medium=Facility&utm_campaign=BayArea&utm_term=Adult&PediatricOutpatientRehabilitationTherapy
Comprehensive services offered at Dominican Hospital Outpatient Rehabilitation Center
Your time is important. When you're with our care team, we want you to get the most out of your visit. Our multidisciplinary team of physicians is ready to serve when you need us most. With a combination of expert knowledge, compassionate care, and personalized treatment plans, you can count on us to work for you.
Physical Therapy
Physical therapy, also known as physiotherapy, is a service that teaches patients movements and exercises to improve their strength, flexibility, and range of motion. Physical therapy is used to help people recover physical injury, chronic conditions, and disabilities.
Occupational Therapy
Occupational therapy is a form of therapy that is designed to help people develop, retain, or regain the ability to do the things they need and want to do in daily life, such as work, school, housework, exercise, and recreational activities.
Speech Therapy
Speech therapy is a field of health care that is focused on the prevention, diagnosis, and treatment of speech, language, social communication, and cognitive-communication disorders in children and adults.
Hand Rehabilitation
Hand rehabilitation is a type of therapy performed by an occupational or physical therapist for patients that have conditions affecting the hands and upper extremities.
Mobility Program
A mobility program is a program designed to help a person improve flexibility, range of motion, and movement of the body. The idea is to use a variety of approaches to establish methods of movement and exercise and perform them consistently.
Neurological Rehabilitation
Neurological rehabilitation is a program that is designed to help people who have nervous system disorders, diseases, or injury. This rehabilitation can help improve the overall wellbeing of the patient, along with an improvement in symptoms and function.
Orthopedic Rehabilitation
Orthopedic rehabilitation is required to recover from musculoskeletal injuries, diseases, and surgeries, which involve the bones, joints, muscles, tendons, and ligaments. Rehabilitation includes physical therapy, occupational therapy, and sports rehabilitation.
Pediatric Rehabilitation
Pediatric rehabilitation is a branch of healthcare that is focused on providing therapy and support infants, children, and adolescents up to the age of 18, so they can recover and build strength and confidence after severe injury, such as brain or spinal cord injuries, and burns.
Care when you need it
With clinics throughout California, a Dignity Health Medical Foundation physician is right around the corner, waiting to assist you along your wellness journey.
Frequently asked questions