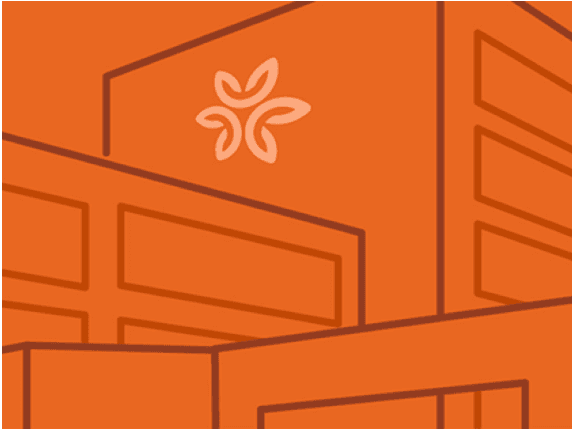 Dominican Hospital Home Health
/content/dam/locationsdignityhealthorg/en/yext/Northridge.png
Address
2045 40th Ave
Capitola, CA 95010
About Dominican Hospital Home Health
Dominican Hospital Home Health is a home health services center that offers many services, including infusion therapy, wound/ostomy care, and medication teaching. Visit Dominican Hospital Home Health located at 2045 40th Ave, Capitola, CA. This Capitola home health services center is one of the best in California. As part of the Dignity Health network, Dominican Hospital Home Health is dedicated to delivering high quality, compassionate care and access to Capitola and nearby communities.
Comprehensive services offered at Dominican Hospital Home Health
Your time is important. When you're with our care team, we want you to get the most out of your visit. Our multidisciplinary team of physicians is ready to serve when you need us most. With a combination of expert knowledge, compassionate care, and personalized treatment plans, you can count on us to work for you.
Skilled Nursing
Skilled nursing is a form of high-level patient care that is provided by licensed nurses in settings such as hospitals, assisted living communities, nursing homes, Life Plan Communities, and other types of certified locations.
Infusion Therapy
Infusion therapy is a means of delivering medication and fluids via a needle or catheter, such as an IV line. This allows medication and fluids to be delivered directly into the bloodstream at a controlled rate.
Wound/Ostomy Care
Wound, ostomy, and continence nursing is a specialty involved with the treatment of patients with acute and chronic wounds, patients with an ostomy (those who have had some kind of bowel or bladder diversion), and patients with incontinence conditions.
Medication Teaching
Medication teaching is designed to help patients learn about their medication and how to properly manage it. This includes learning the names of the medications they are on, what each type of medication does for them, and when and how to take it.
Pain Management
Pain management deals in the evaluation, diagnosis, and treatment of all different types of pain. Pain is actually a wide spectrum of disorders including acute pain, chronic pain and cancer pain.
Physical Therapy
Physical therapy, also known as physiotherapy, is a service that teaches patients movements and exercises to improve their strength, flexibility, and range of motion. Physical therapy is used to help people recover physical injury, chronic conditions, and disabilities.
Occupational Therapy
Occupational therapy is a form of therapy that is designed to help people develop, retain, or regain the ability to do the things they need and want to do in daily life, such as work, school, housework, exercise, and recreational activities.
Speech Therapy
Speech therapy is a field of health care that is focused on the prevention, diagnosis, and treatment of speech, language, social communication, and cognitive-communication disorders in children and adults.
Medical Social Services
Medical social services are offered by social workers who specialize in public health, mental health, inpatient, geriatric, and palliative care. The social worker provides counseling to patients in hospitals or specialized settings, such as rehabilitation centers, home care environments, and nursing homes.
Certified Home Health Aides
Certified home health aides are trained and certified health-care worker who provide assistance to a patient in the home with personal care and light household duties and monitors the patient's condition.
Care when you need it
With clinics throughout California, a Dignity Health Medical Foundation physician is right around the corner, waiting to assist you along your wellness journey.
Frequently asked questions