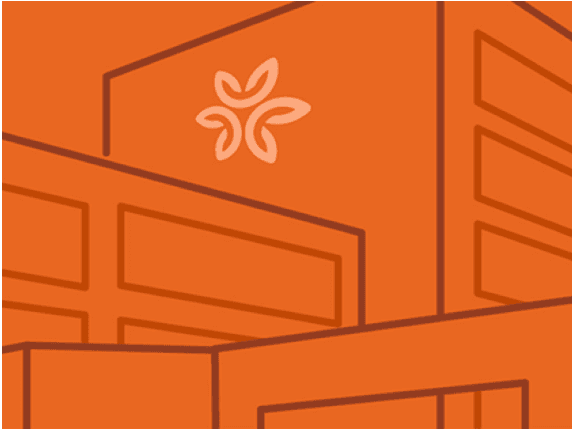 Dignity Health Women's Health Services
/content/dam/locationsdignityhealthorg/en/yext/Northridge.png
Address
2490 Sister Mary Columba Dr
Red Bluff, CA 96080
About Dignity Health Women's Health Services
Dignity Health Women's Health Services is a women's health center that offers many services, including obgyn, primary care, and internal medicine. Visit Dignity Health Women's Health Services located at 2490 Sister Mary Columba Dr, Red Bluff, CA. This Red Bluff women's health center is one of the best in California. As part of the Dignity Health network, Dignity Health Women's Health Services is dedicated to delivering high quality, compassionate care and access to Red Bluff and nearby communities.
Comprehensive services offered at Dignity Health Women's Health Services
Your time is important. When you're with our care team, we want you to get the most out of your visit. Our multidisciplinary team of physicians is ready to serve when you need us most. With a combination of expert knowledge, compassionate care, and personalized treatment plans, you can count on us to work for you.
Behavioral Health Services
Annual Screening
A annual screening helps your physician to determine the general status of your health. The exam also gives you a chance to talk to them about any ongoing pain or symptoms you may be experiencing.
Behavioral Health Services 
Behavioral health includes the emotions and behaviors that affect your overall well-being. To address problems resulting from emotional stress and to promote positive behavior changes, we help patients identify goals, develop coping skills, improve communication and strengthen self-esteem. Our caring professional team offers therapy and counseling for all ages: adults, teens, and children. 
Birth Control
Birth control, also known as contraception, is designed to prevent pregnancy. There are many different birth control methods that work in a number of different ways.
Breast Exams
Breast exams are check-ups, mammograms, and other types of screenings that you may need to find breast cancer before symptoms develop.
Pap Smears
Pap smears, also known as pap tests, are screening tests that involve the collection of cells from the cervix (the lower part of the uterus) to test for cervical cancer. The test is typically performed along with a pelvic exam and it is recommended that a woman have a pap smear done every three years.
Reproductive Health
Reproductive health is a term that is used to describe the condition of the female and male reproductive systems throughout all stages of life. The reproductive system includes all the organs and hormone-producing glands that help the reproductive system function and remain healthy.
Care when you need it
With clinics throughout California, a Dignity Health Medical Foundation physician is right around the corner, waiting to assist you along your wellness journey.
Frequently asked questions