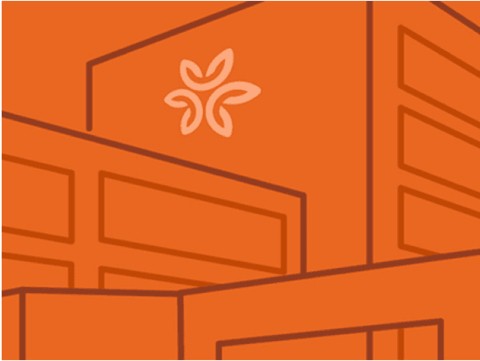 Dignity Health Urgent Care - Pismo Beach
/content/dam/locationsdignityhealthorg/en/yext/7aWe6pRlZwlIGiQRScT_k_OT3jLWhyB8C0pOoqAWon0.jpg
Address
877 Oak Park Blvd
Pismo Beach, CA 93449
About Dignity Health Urgent Care - Pismo Beach
Dignity Health Urgent Care - Pismo Beach is a urgent care that offers many services, including urgent care, physical exams, and vaccinations. Visit Dignity Health Urgent Care - Pismo Beach located at 877 Oak Park Blvd, Pismo Beach, CA. This Pismo Beach urgent care is one of the best in California. As part of the Dignity Health network, Dignity Health Urgent Care - Pismo Beach is dedicated to delivering high quality, compassionate care and access to Pismo Beach and nearby communities.
Services We Offer
Occupational Medicine
Occupational medicine, also known as occupational health, is a multidisciplinary branch of healthcare that is focused on the health and safety of employees in the workplace. The primary focus of occupational health is the prevention on injury and the education of employees.
Physical Exams
A physical exam is a routine test a person undergoes to check their general health status. It is typically performed by a primary care physician, physician assistant, or nurse practitioner and includes checking vitals, such as a person's weight, blood pressure, lungs, heart, and reflexes, and blood tests to check for things such as cholesterol, iron, and blood sugar levels.
Walk-In Care
Walk-in care is any healthcare provider that provides care without an appointment and were originally designed to offer healthcare to those without insurance.
TB Screening
A TB screening tests help to determine whether a person has become infected with Mycobacterium tuberculosis bacteria. A TB skin test measures the body's immune response to antigens derived from these bacteria.
Vaccinations
Vaccinations are the administration of a vaccine to help the immune system develop protection from a diseases.
Want to see a doctor?
Look for a primary care physician in the Pacific Central Coast Health Centers (PHC) network and schedule an appointment.
Frequently asked questions