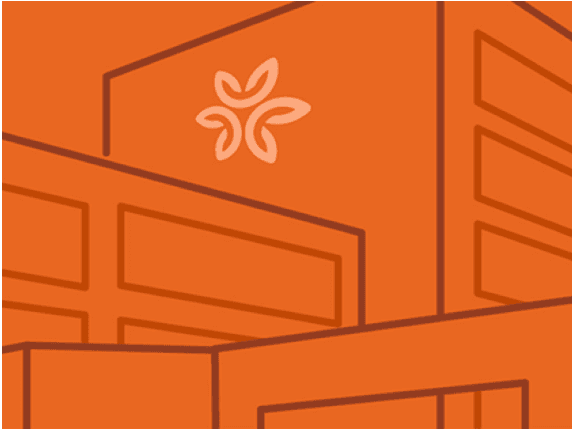 Dignity Health Rehabilitation Hospital - Henderson, NV
/content/dam/locationsdignityhealthorg/en/yext/Northridge.png
Address
2930 Siena Heights Dr
Henderson, NV 89052
About Dignity Health Rehabilitation Hospital - Henderson, NV
Dignity Health Rehabilitation Hospital - Henderson, NV is a hospital that offers many services, including stroke rehabilitation, brain injury rehabilitation, and spinal cord injury rehabilitation. Visit Dignity Health Rehabilitation Hospital - Henderson, NV located at 2930 Siena Heights Dr, Henderson, NV. This Henderson hospital is one of the best in Nevada. As part of the Dignity Health network, Dignity Health Rehabilitation Hospital - Henderson, NV is dedicated to delivering high quality, compassionate care and access to Henderson and nearby communities.
Comprehensive services offered at Dignity Health Rehabilitation Hospital - Henderson, NV
Your time is important. When you're with our care team, we want you to get the most out of your visit. Our multidisciplinary team of physicians is ready to serve when you need us most. With a combination of expert knowledge, compassionate care, and personalized treatment plans, you can count on us to work for you.
Stroke Rehabilitation
Stroke rehabilitation involves supportive care, physical therapy, occupational therapy, and speech therapy to help the patient regain strength and coordination. This helps the patient relearn skills and recover their independence.
Brain Injury Rehabilitation
Brain rehabilitation therapy helps people relearn functions lost as a result of a brain injury. These might include daily activities such as eating, dressing, walking or speech.
Spinal Cord Injury Rehabilitation
Spinal cord injury rehabilitation is therapy helps a person recover from damage to any part of the spinal cord or the nerves at the end of the spinal canal, which can cause the temporary or permanent loss of sensation, strength, and function in the body below the area where the injury occurred.
Amputation Rehabilitation
The goal of rehabilitation after an amputation is to help the patient return to the highest level of function and independence, while improving the overall quality of life.
Care when you need it
With clinics throughout Nevada, a Dignity Health Medical Foundation physician is right around the corner, waiting to assist you along your wellness journey.
Frequently asked questions