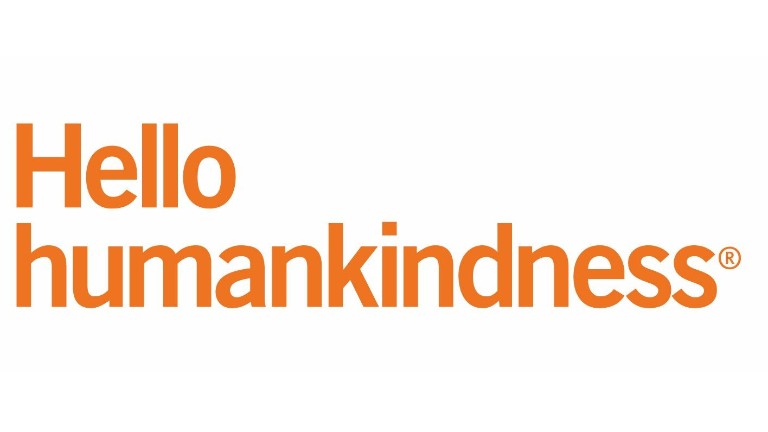 Dignity Health Perinatal Center - Ventura
/content/dam/locationsdignityhealthorg/en/yext/qQaQF_e3VyoVwHvmQamkzgUev6EtUwJK0QO0MY1rLLo.jpg
Address
2901 N Ventura Rd
Oxnard, CA 93036
About Dignity Health Perinatal Center - Ventura
Dignity Health Perinatal Center - Ventura is a medical center that offers many services, including perinatology, ultrasound, and ultrasound - high risk pregnancies. Visit Dignity Health Perinatal Center - Ventura located at 2901 N Ventura Rd, Oxnard, CA. This Oxnard medical center is one of the best in California. As part of the Dignity Health network, Dignity Health Perinatal Center - Ventura is dedicated to delivering high quality, compassionate care and access to Oxnard and nearby communities.
Comprehensive services offered at Dignity Health Perinatal Center - Ventura
Your time is important. When you're with our care team, we want you to get the most out of your visit. Our multidisciplinary team of physicians is ready to serve when you need us most. With a combination of expert knowledge, compassionate care, and personalized treatment plans, you can count on us to work for you.
Perinatology
Perinatology is the branch of medicine that is dedicated to the care of the mother and baby before, during, and with the few hours after birth. A perinatologist typically provides care during a high-risk pregnancy.
Ultrasound
Ultrasound imaging uses sound waves to produce pictures of the inside of the body. It is used to help diagnose the causes of pain, swelling and infection in the body and to examine a baby in pregnant women and the brain and hips in infants.
Ultrasound - High Risk Pregnancies
High-risk pregnancy means you will have routine ultrasound examinations performed by a registered sonographer and reviewed by a perinatologist.
Care when you need it
With clinics throughout California, a Dignity Health Medical Foundation physician is right around the corner, waiting to assist you along your wellness journey.
Frequently asked questions