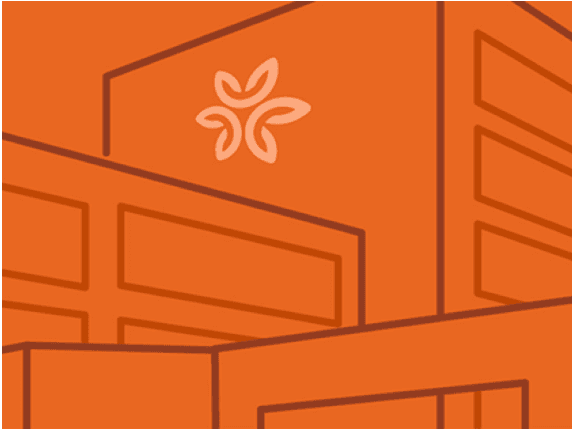 Dignity Health Norton Thoracic Institute - Phoenix
/content/dam/locationsdignityhealthorg/en/yext/Northridge.png
Address
500 W Thomas Rd
Phoenix, AZ 85013
About Dignity Health Norton Thoracic Institute - Phoenix
Norton Thoracic Institute (NTI) offers comprehensive diagnosis and treatment services for thoracic diseases, including lung, esophageal, and chest disorders. Our team—which includes specialists in thoracic surgery, radiology, gastroenterology, pulmonology, rehabilitation, speech pathology, and pathology—will work with you to determine the best course of treatment for your condition. Our state-of-the-art facilities allow us to offer both medical and surgical treatment options for our patients. Norton Thoracic Institute also has the second-largest center for lung transplantation in the country, and with the streamlined processes at NTI, waitlist times are significantly shorter than you'll find at other treatment centers. The Thoracic Surgeons at NTI are using cutting edge technology to provide minimally invasive thoracic surgery to patients referred to our practice. Each patient will be evaluated for the most appropriate surgical approach that is individualized to their condition. Visit Dignity Health Norton Thoracic Institute - Phoenix located at 500 W Thomas Rd, Phoenix, AZ. This Phoenix medical clinic is one of the best in Arizona. As part of the Dignity Health network, Dignity Health Norton Thoracic Institute - Phoenix is dedicated to delivering high quality, compassionate care and access to Phoenix and nearby communities.
Care when you need it
With clinics throughout Arizona, a Dignity Health Medical Foundation physician is right around the corner, waiting to assist you along your wellness journey.