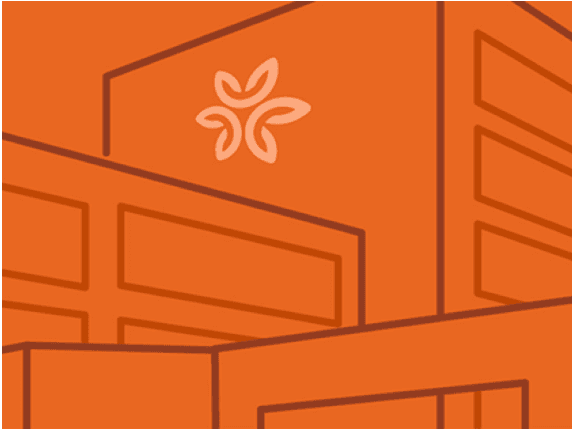 Dignity Health Medical Group - Redbluff, CA
/content/dam/locationsdignityhealthorg/en/yext/Northridge.png
Address
2526 Sister Mary Columba Dr
Red Bluff, CA 96080
About Dignity Health Medical Group - North State
Dignity Health Medical Group - North State is a medical group that offers many services, including cardiology, gynecology, and general surgery. Visit Dignity Health Medical Group - North State located at 2526 Sister Mary Columba Dr, Red Bluff, CA. This Red Bluff medical group is one of the best in California. As part of the Dignity Health network, Dignity Health Medical Group - North State is dedicated to delivering high quality, compassionate care and access to Red Bluff and nearby communities.
Comprehensive services offered at Dignity Health Medical Group - North State
Your time is important. When you're with our care team, we want you to get the most out of your visit. Our multidisciplinary team of physicians is ready to serve when you need us most. With a combination of expert knowledge, compassionate care, and personalized treatment plans, you can count on us to work for you.
Cardiology
Cardiology is a branch of medicine that specializes in diagnosing and treating diseases of the heart, blood vessels, and circulatory system.
General Surgery
General surgery is a discipline that requires knowledge of and responsibility for the preoperative, operative, and postoperative management of patients with a broad spectrum of diseases.
Gynecology
Gynecology is the branch of physiology and medicine which deals with the functions and diseases specific to women and girls, especially those affecting the reproductive system.
Neurology
Neurology is the branch of medicine concerned with the study and treatment of disorders of the nervous system.
Care when you need it
With clinics throughout California, a Dignity Health Medical Foundation physician is right around the corner, waiting to assist you along your wellness journey.
Frequently asked questions